Sunshine Soundtrack Sees The Light Of Day After All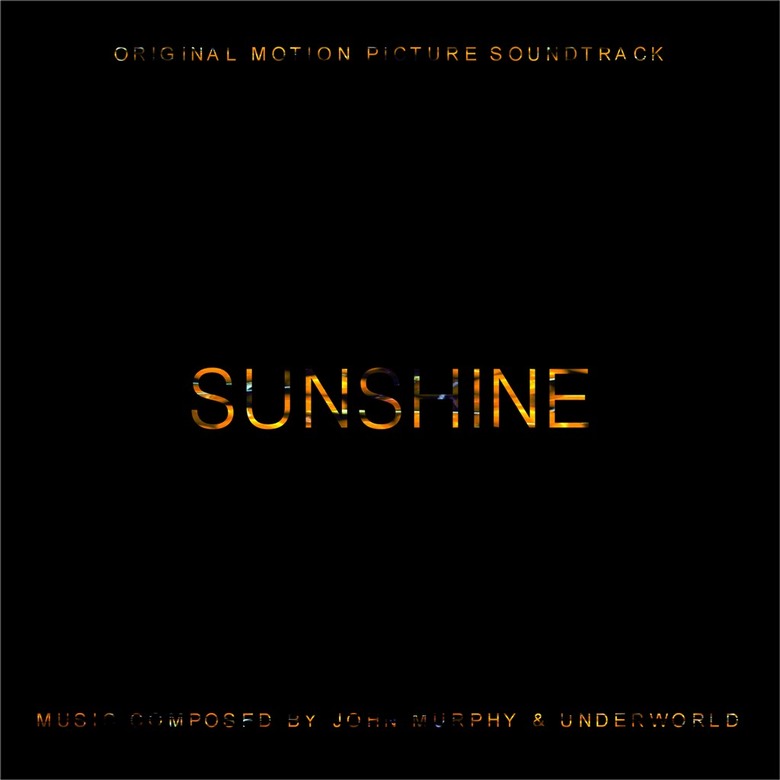 We've written a few times about the soundtrack to Danny Boyle's latest film, Slumdog Millionaire, while simultaneously referencing the fact that the soundtrack to Boyle's Sunshine has been stuck in legal hell for quite some time now. In 2007, producer Andrew Macdonald said explicitly that there were "no plans to release" the soundtrack. This was a huge shame, as composer John Murphy put some great work into the film, and Underworld also lent some sublime sounds.
Now comes word via The Playlist that the soundtrack has been released via iTunes! You can download the soundtrack by CLICKING HERE. There are two tracks that I'd strongly recommend: "Sunshine (Adagio in D Minor)," which I believe is played during the climax of the film, and I Am Kloot's "Avenue of Hope," a beautiful song that evokes a profound sadness. The former is a great track that has been used in movie trailers such as the one for Blindness. The latter song was used in the film's end credits sequence, cut expertly to random shots from the film. In the commentary for Sunshine, Boyle revealed that the reason for doing this was because the shots from the film were just so damn good, it'd be a shame not to use them again. (P.S. I love Danny Boyle). Check out an ultra-low-quality video of the film's credits (with annoying subtitles) below:
Discuss: Have you checked out the Sunshine soundtrack yet? What do you think?