Geek Deals: The Shield Season Six For $16; 67% Off Boston Acoustics Speaker System; Twilight Saga For $35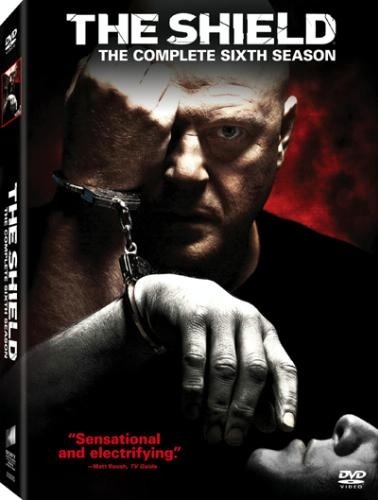 We may receive a commission on purchases made from links.
Amazon is selling The Shield: The Complete Sixth Season for $15.99, 73% off the $59.95 MSRP.
"Continuing directly after season 5, Vic and the Strike Team are distraught over Lem's death. Shane has been overcome by guilt and becomes reckless and suicidal. Kavanaugh refuses to let the case die and resorts to planting evidence and coercing witnesses to lie about the Strike Team. Dutch and Claudette begin to suspect his integrity. Vic learns from Claudette that the Chief plans to force him into early retirement — and vows to wreak bloody vengeance on Lem's killer before losing his badge. Claudette learns that the Barn could be shut down if no improvements are made by the time quarterly crime statistics are released."

Also, while not entirely movie related, Amazon has an awesome home theater deal in today's 24 hour only Gold Box Deal of the Day. You can purchase the Boston Acoustics Horizon Series MCS100MDNT 5.1-Channel Speaker System for $199.98, 67% off the $599.00 suggested retail price. Great speakers at a great price.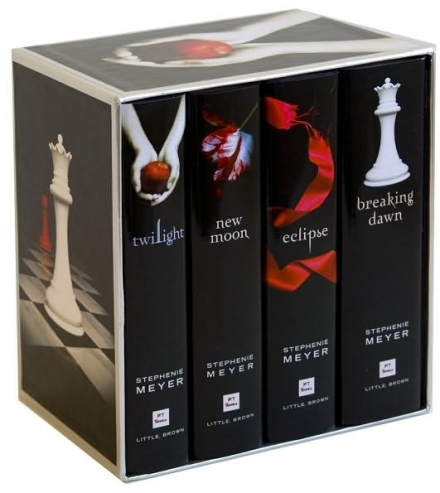 Barnes and Noble is selling the Twilight Saga Hardcover Collection for $58. If you use the coupon code H4D4U8B when using a Mastercard, the end total will be $35 with free shipping included. If you're a Barnes and Noble member, use coupon code V7E3F7F to save 40% off your membership discount price ($52.29 – 40% = $31.37). The set normally lists for $83. I know most of the /Film readers probably won't be interested in this deal, but there might be a few people out there that saw the movie and might be interested in reading the rest of the saga.