He's Just Not That Into You Movie Trailer, Poster And Photos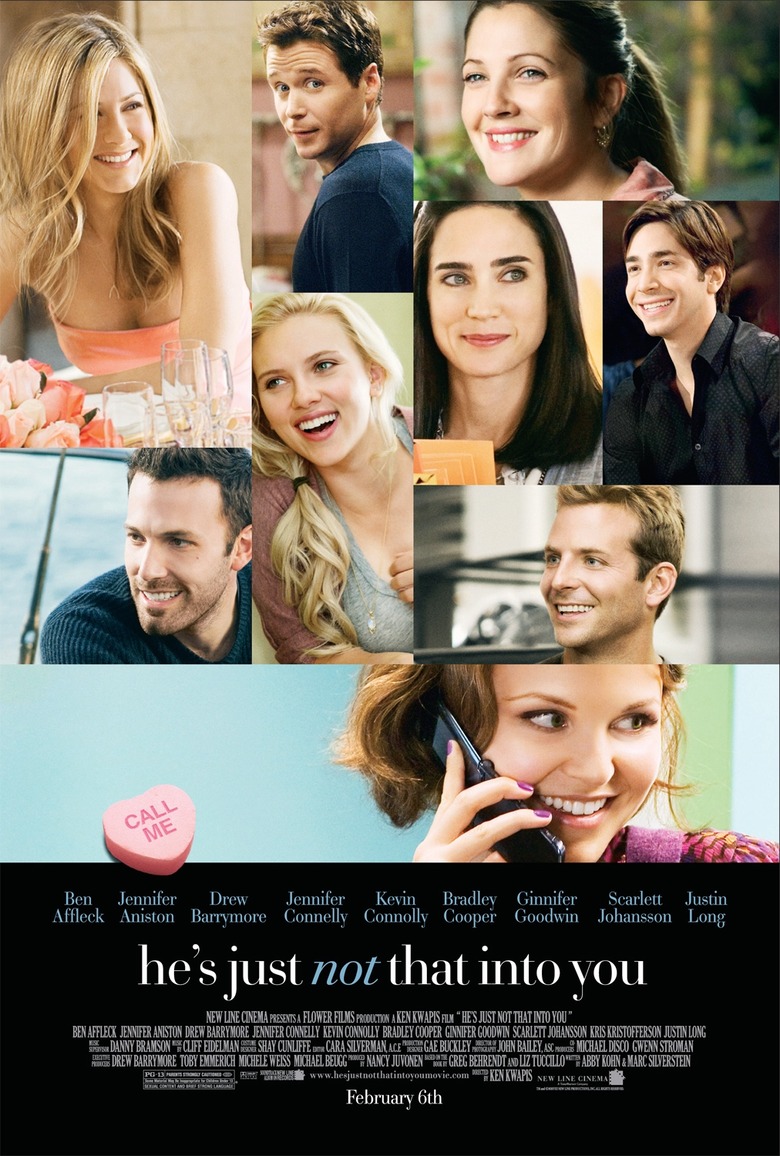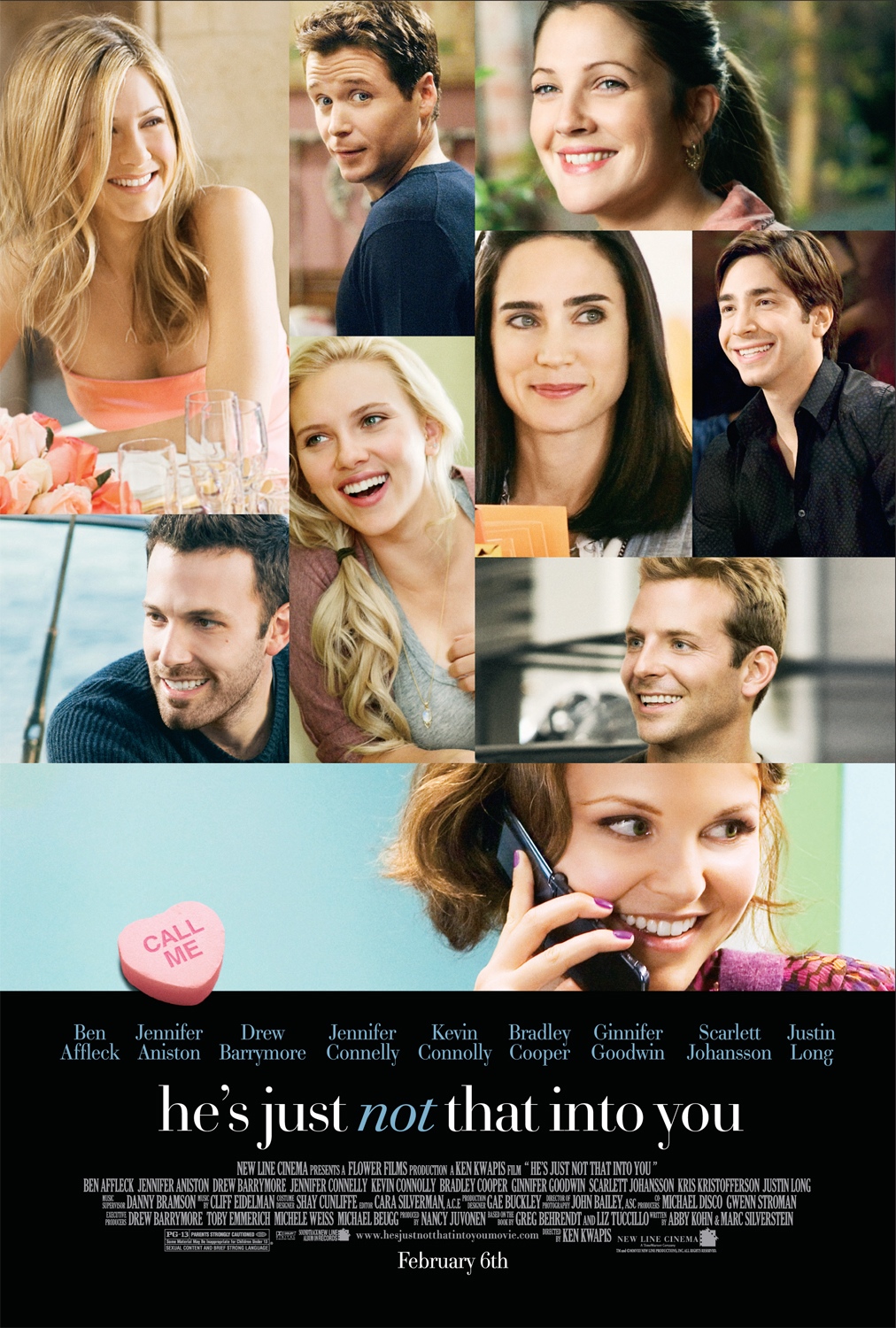 New Line has released a new movie trailer, poster, and a bunch of new production photos for Ken Kwapis' big screen adaptation of He's Just Not That Into You.
The film has a wonderful cast: Jennifer Connelly, Drew Barrymore, Scarlett Johansson, Justin Long, Ben Affleck, Kevin Connolly (Entourage) (notice how I excluded Jennifer Aniston even though she's clearly one of the leads? That was on purpose. I don't like her very much. She is the opposite of wonderful). The film is about modern day relationships and how men and women often misconstrue the intentions of the opposite sex. The authors of the book that the film is based on were consultant and story editors on Sex and the City, which might give you a good idea what to expect.
Three more photos after the jump.