Beauty And The Beast 3D In 2010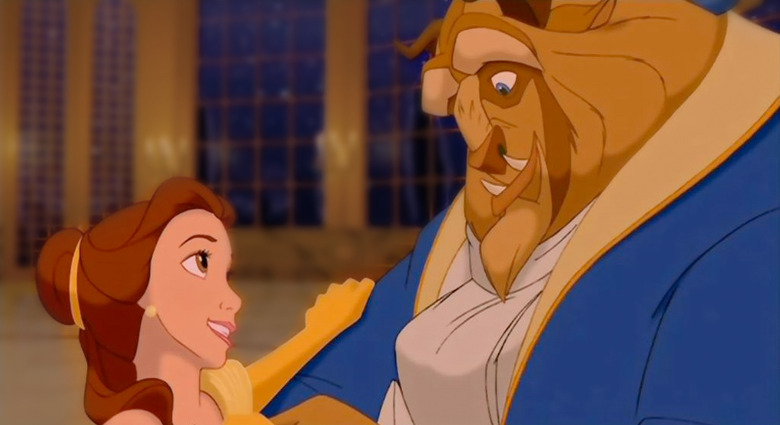 Walt Disney Studios has announced that the only full-length animated feature film to ever be nominated for an Academy Award for Best Picture is being converted into Digital Disney 3D: The 1991 animated feature film Beauty and the Beast will be re-released in 2010.
The film's original producers Don Hahn and directors Kirk Wise and Gary Trousdale are using the film's original computer files to re-render the film in 3D, a process that is expected to take 10 months. "By going back to the original animation files, which have been carefully archived for 17 years, and using the separate background, effects and character animation elements, we're able to come up with a fun and unique 3-D experience for existing and new fans of the film," Hahn said.
It might seem like a strange idea to convert a 2D animated film into a 3D presentation. The original film was a major stepping stone for Disney, blending of traditional animation and computer generated imagery (most notable with audiences was the ballroom scene). But I really wonder how the scenes that don't involve elaborate computer generated backgrounds will look in three dimensions.
source: THR