Movie Poster: Sam Rockwell's Moon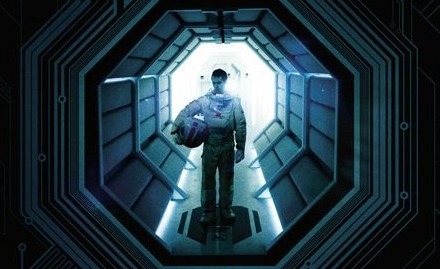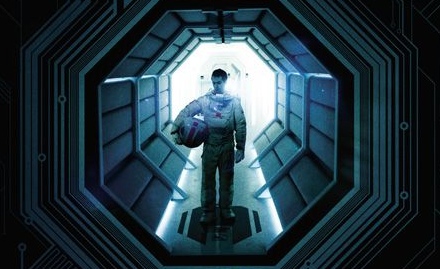 Earlier this week we posted some photos from Sam Rockwell's upcoming sci-fi space thriller Moon. The film tells the story of an Astronaut who has been mining Helium 3 on the moon for the last three years by himself. With only two weeks before he returns home, Sam begins seeing and hearing things.
The promise of an old school in-space science fiction film scored by Clint Mansell (Requiem for a Dream) certainly has us excited. Now IMPAwards has the first poster for the movie. Check it out below. Still no word on when this film will hit theaters, but I'm guessing that it could premiere at Sundance in January.