Fox Needs A Director For X-Men: First Class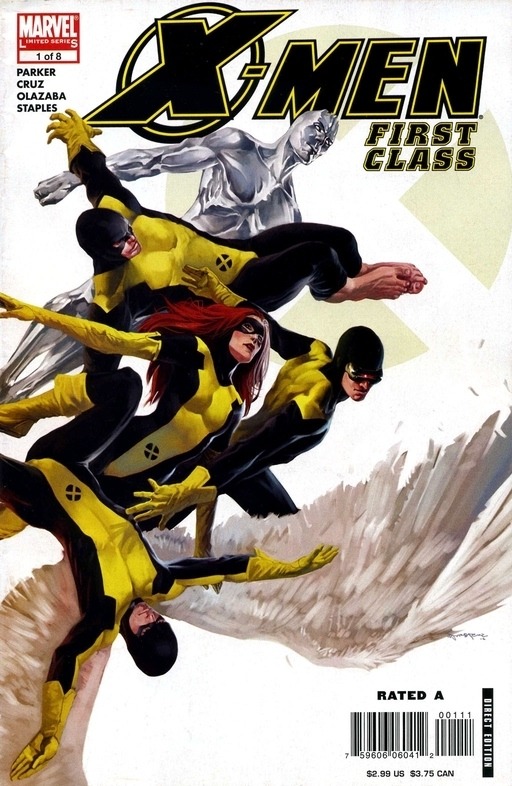 Back in May, Gossip Girl creator Josh Schwartz let it slip that he was writing a young X-Men spin-off. 20th Century Fox has remained mum, but now Variety has confirmed the project and is reporting that Schwartz declined an offer to direct the film.
Taking the name of a 2006 comic book series, X-Men: First Class will center on the other teenage characters attending the Xavier Institute for Higher Learning. The comic line-up includes Iceman, Rogue, Angel, Colossus, Jubilee and Shadowcat, but the film will probably feature cameos from some of the main X-Men line-up. Not much is known beyond that, as Fox is not releasing any details. But it seems to me that they are looking for a director to helm the project.