First Look: Watchmen Video Game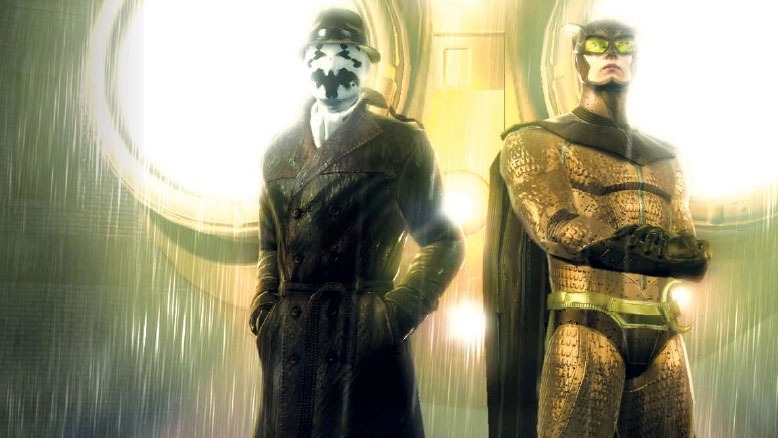 Tiscali Games has the first screenshots from the Watchmen video game, Watchmen: The End is Nigh.

Developed by Deadline Games (Total Overdose), the episodic game will follow Rorschach and Night Owl in 1972.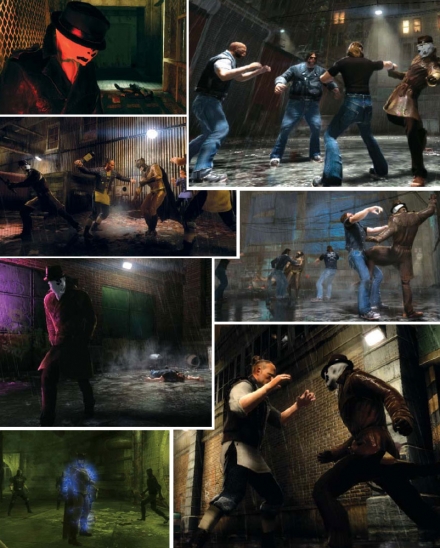 Warner Bros Interactive Entertainment will be releasing the game for download for the PC, Playstation 3 and Xbox 360. The first game is expected in March 2009, around the time of the film's theatrical release. A follow-up will hit in time for the film's home video release.
via: LatinoReview