Cool Stuff: Alien 3 Fetal Queen Maquette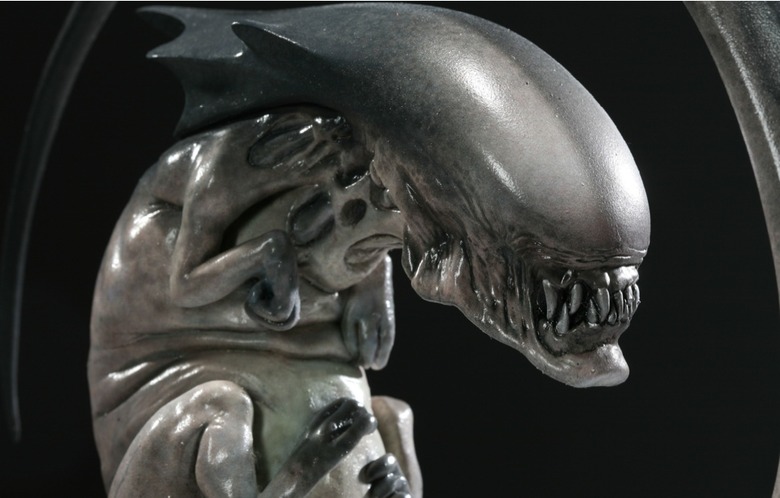 Sideshow Collectibles is taking preorders for a limited edition Fetal Queen Maquette from Alien3. This limited edition Maquette is an exact reproduction of the original created by Amalgamated Dynamics Inc (ADI), which also appears on the Alien3 poster and film cover artwork. The Fetal Queen Maquette is cast in high-quality polystone, hand-finished and hand-painted to exacting standards, then individually hand-numbered. The Fetal Queen is held in place by magnets, and is removable from the base. Available in the second quarter of 2009, pre-order now for $199.99 on Sideshowtoy.com.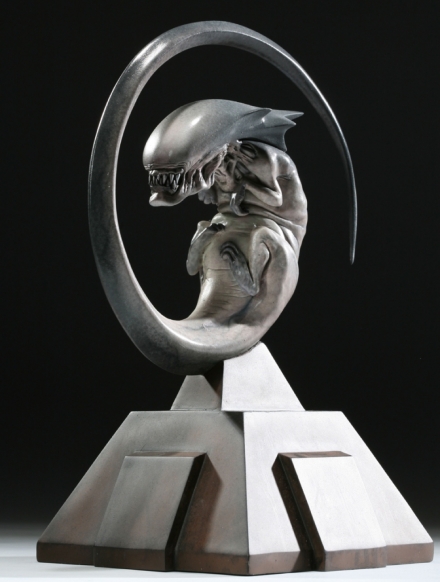 First designed by H. R. Giger in 1979, the menacing star of the Alien series is a unique xenomorphic being. Since the species was reawakened by the crew of the Nostromo Spacecraft, the sole survivor, Ellen Ripley, has battled to keep humanity safe from alien destruction. In Alien3, Ripley and her late crew crash land on a prison planet after their escape from the alien stronghold. As the prisoners are slowly killed, Ripley discovers that the reason for their sudden breakdown is an inhuman stowaway, and a desperate plan is devised to kill the alien menace. What Ripley soon learns is that there is more to her alien encounter than she imagined.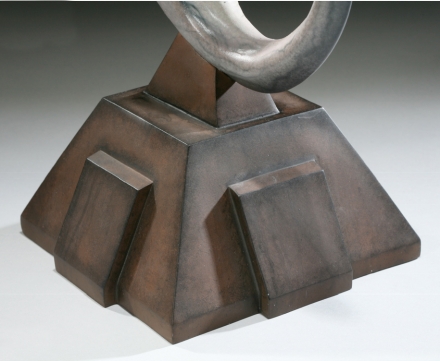 Cool Stuff is a daily feature of slashfilm.com. Know of any geekarific creations or cool products which should be featured on Cool Stuff? E-Mail us at orfilms@gmail.com.