Worst Idea Ever: The Wayans Brothers' Dance Flick Movie Trailer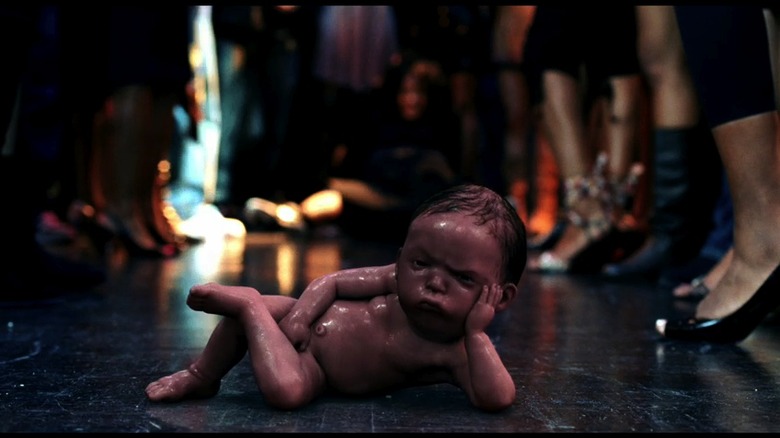 As if we didn't already have enough stupid spoof comedies... Someone decided to give the Wayans Brothers (White Chicks, Little Man) money to make a spoof movie about competitive dance films like /FilmCast favorite Step Up 2 The Streets. The result, is just as horrible, if not worse, than you might expect.
[flv:http://bitcast-a.bitgravity.com/slashfilm/trailers/danceflick.flv 470 264]
Watch the trailer in High Definition on Myspace. Dance Flick hits theaters on February 6th 2009.