Boondock Saints 2 Is Looking For Toronto-Based Extras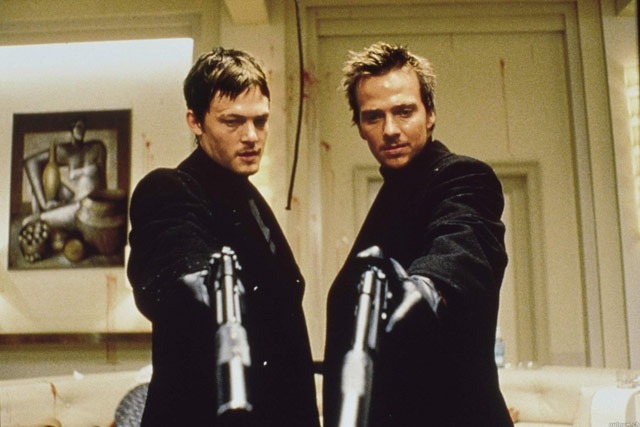 Boondock Saints II: All Saints Day is currently filming in Toronto Canada. There is a call out to fans for hundreds of extras that are needed on Monday, November 10th 2008. Hundreds of Extras are needed to fill a church square in Toronto:
Metropolitan United Church
56 Queen Street E (Queen & Jarvis)
Monday November 10th, 2008 at 2:00pm
No head shot required, no paperwork needed, just show up and report to Siluck. No pay will be offered but they will be holding some give-aways for those in attendance. Thanks to /Film reader Wendy S for passing this along.