Chris Rock To Write/Produce/Star In "Urban Reworking" Of "Death At A Funeral"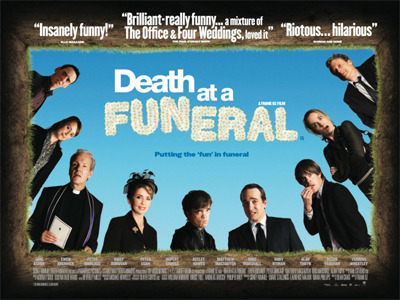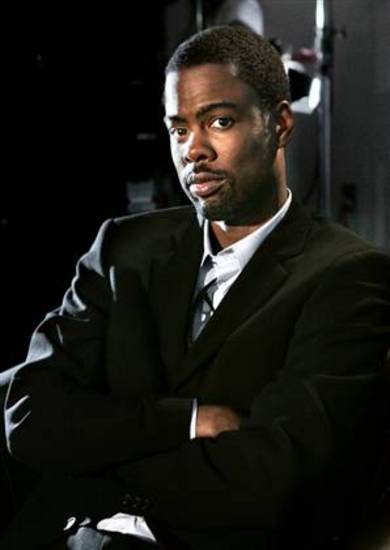 According to The Hollywood Reporter, Chris Rock will be teaming up with Sidney Kimmel Entertainment and Screen Gems for a re-imagining of Frank Oz's 2007 British comedy Death at a Funeral. Rock will produce and star in the film, in addition to co-writing the script with Ayesha Carr (an Everybody Hates Chris veteran). Although Oz's original was well-received by many critics, it didn't get very much traction with theatergoers, drawing only a niche audience. The new film will have a primarily African-American cast and focus on a funeral that "devolves into a debacle of misplaced cadavers, indecent exposure and family secrets."
In general, I'm skeptical of remakes but there have been exceptions where the newer film has surprised with its inventiveness. Positive examples can be found in the category of remakes of foreign films (e.g. The Departed, The Ring) or even remakes of older American films (e.g. Ocean's 11, Invasion of the Body Snatchers) However, this news has me torn because on the one hand, Chris Rock is a great funnyman who will undoubtedly be able to mine the basic funeral scenario for comedic gold. On the other hand, it promises to strip away all the elements that made the original film what it is (namely, its British-ness, for lack of a better term). It's also just kind of bizarre that the remake is coming hot off the heals (just one year after) the original. What do you guys think?
Source: THR
Discuss: Are you eager to see "Death at a Funeral" remade for American/urban audiences?