Casey Affleck And Jessica Alba To Star In "The Killer Inside Me"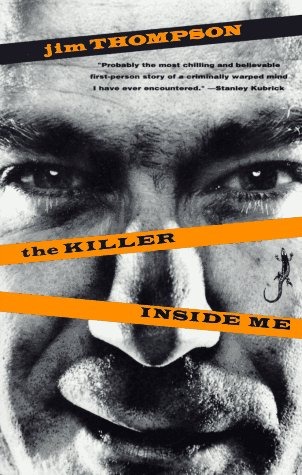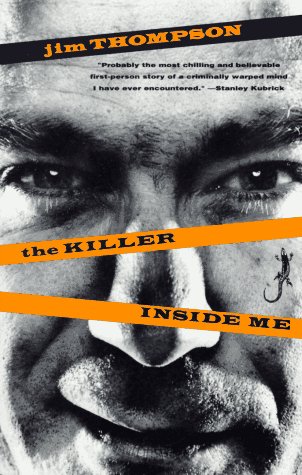 Michael Winterbottom will direct Casey Affleck and Jessica Alba in a film adaptation of The Killer Inside Me, the classic novel by Jim Thompson. The original book was told in first-person and chronicled the life of Lou Ford, a seemingly normal small-town sheriff who happens to be a paranoid-schizophrenic harboring murderous tendencies.  Affleck will play the lead role, while Alba will play a prostitute that Ford gets involved with. The book was previously made into a film in 1976, directed by Burt Kennedy with Stacy Keach playing Lou Ford.
I haven't always enjoyed Michael Winterbottom's work, but regardless, his films have always been bold and interesting, so I'll be curious to see how he handles what I'm guessing will be a modern update to the story. Affleck star looks to be on the rise, with his recent roles in the Ocean series as well as Gone Baby Gone. While I though he was pitch-perfect in The Assassination of Jesse James by the Coward Robert Ford, there was nothing in his performance that truly struck the fear of God into me, which it seems like would be necessary for a portrayal of Lou Ford (for an example of what I'm talking about, see Christian Bale's breakout performance as Patrick Bateman in American Psycho, a book/film that probably took a lot of tips from Thompson). The guy clearly has talent to spare, though, so I'm willing to give him the benefit of the doubt. As for Alba, it looks like this role has the potential to let her mine darker psychological depths than her roles in films past.
Source: THR
Discuss: Can you picture Casey Affleck as a sociopathic killer?