TV: Dollhouse's Friday Death; Graysons Canceled; Aylesworth Is Lost; McDermott In Line
There has been a bunch of television news today, so I thought I'd do a tv news wrap-up.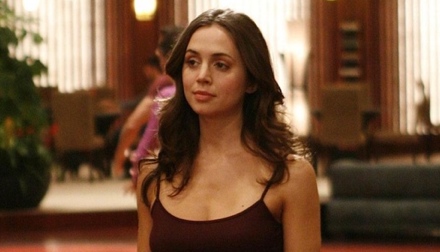 Bad news for Joss Whedon fans, Fox has given Dollhouse a Friday night slot, which is notoriously bad for television shows. AICN notes that at least thirteen other sci-fi shows (including Whedon's own Firefly) were put in the Friday night time slot before they were cancelled. Terminator: The Sarah Connor Chronicles will also be moved into the Friday block. Doesn't sound good.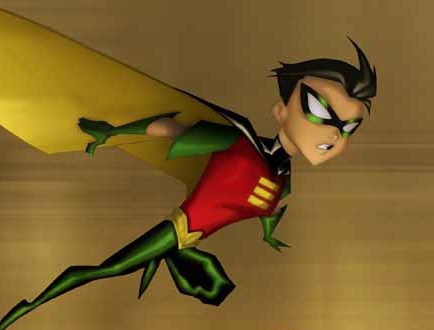 Thankfully, The CW and Warner Bros Television have been forced to cancel plans for The Graysons, a Smallville-like look at Batman's sidekick Dick Grayson in his pre-Robin days. Jeff Robinov changed his mind because "the concept doesn't fit the current strategy for the Batman franchise". A Variety insider says that Christopher Nolan never signed off on the concept and was uncomfortable with the show being sold based off the film franchise. Either way, I think they dodged a huge bullet. As much as Smallville now sucks, at least Superman has powers (even if he can't "fly with a cape"). I never understood what would be the appeal of a powerless pre-Robin television series.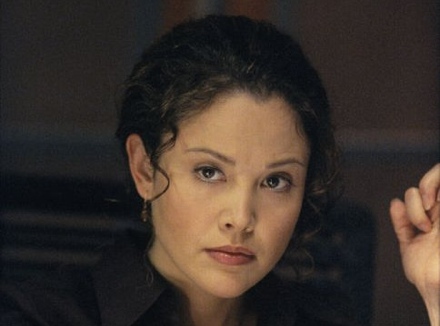 THR reports that Reiko Aylesworth (who played Michelle Dessler on 24) has been cast in at least four episodes of the next season of LOST. Aylesworth will play Amy, a smart and successful professional woman with a love for the outdoors, and is currently looking for the right man.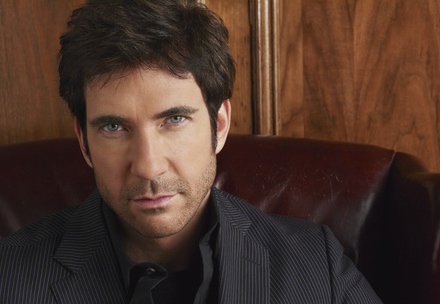 Dylan McDermott (The Practice) has been hired to star in Jerry Bruckheimer's character-based police drama for TNT titled The Line. McDermott will play a veteran officer who "created and is running the secret unit, trying to strike a balance in his personal and professional relationships with his underlings." [THR]