Antonio Banderas In Talks To Play Salvador Dali In Simon West Biopic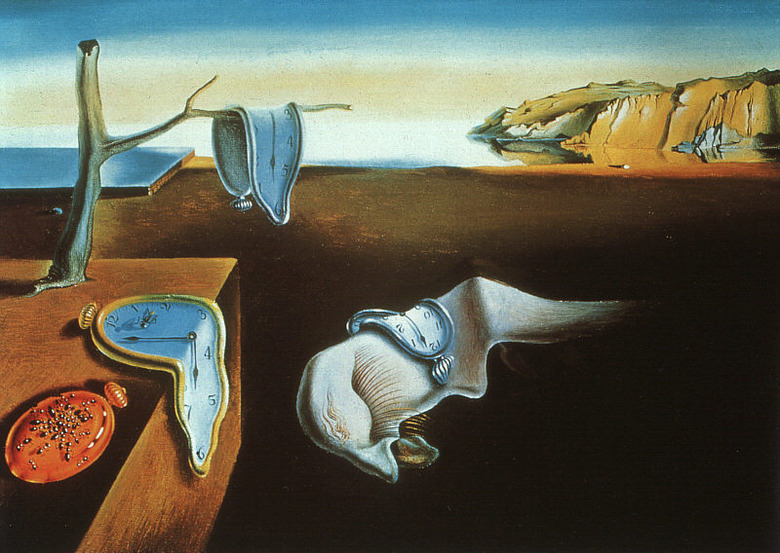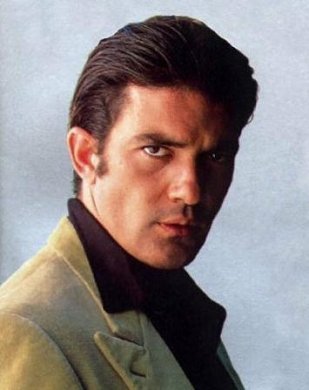 Variety reported recently that Antonio Banderas is in final talks to play Salvador Dali in Dali, a Simon West-directed biopic with a script by Jeremy Walters. According to the Variety article, "the film will blend music with CGI sequences in an effort to capture the inventiveness and color of the painter" and will chronicle Dali's rise and fall. In what has become increasingly characteristic of Hollywood's desire to make similar-themed films at the same time, Dali joins several other recent Dali-related movies including Andrew Niccol's Dali & I: The Surreal Story, and Paul Morrison's Little Ashes.
While Banderas is always solid actor, I'm much less convinced that Simon West can deliver a nuanced and satisfying story, especially for a genre (i.e. biopics) that already have to go above and beyond what's expected to avoid being generic. When West first burst onto the scene with Con Air, (which in my opinion was not even a great action film by any means) I thought he showed a lot of promise, but a quick look at his resume paints a pretty clear trajectory of his career. Can Dali bring him the critical acclaim that the film's concept seems to be begging for?
Discuss: Would you see a Simon West "Dali" film? Does West still have it in him to make a good movie?