Sylvain White To Direct The Losers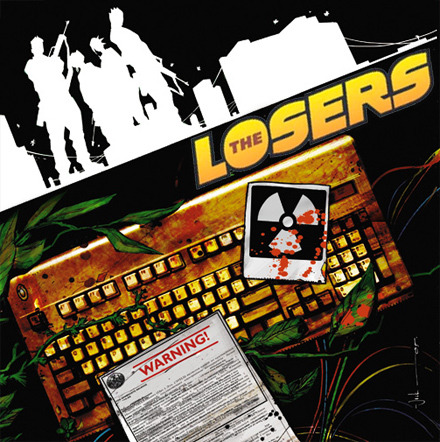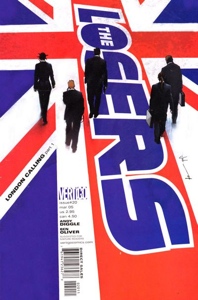 Sylvain White, the director behind such ::cough:: classics ::cough:: as Stomp the Yard and I'll Always Know What You Did Last Summer, is in final negotiations to direct adaptation of DC Comics Vertigo label comic book The Losers.
White is also attached to a big screen version of CastleVania and Frank Miller's Ronin. How he's been able to spin his success on Stomp the Yard into a career in developing comic book and video game film properties is beyond me.
In 2007, Peter Berg and James Vanderbilt wrote a script based on the comic book property for Tim Story (Fantastic Four). Joel Silver's Dark Castle Entertainment is in talks to develop and finance the film adaptation.
The Losers was a war comic feature created in 1970, set during World War II. Later re-imagined set against the events surrounding the war on terror the Vertigo imprint version ran for 32 issues from 2003 to 2006.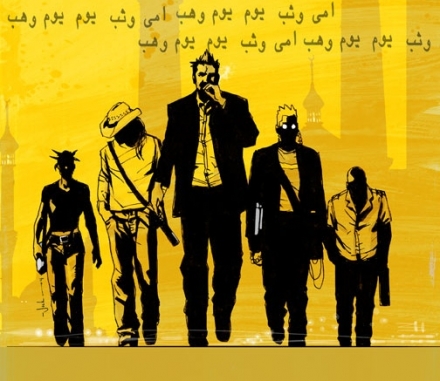 Written by Andy Diggle and illustrated by Jock, The Losers tells the story of a former Special Forces team who were betrayed by their handler Max, and left for dead following the conclusion of their operation. The team were forced to regroup and enter on a mission of revenge against Max, who has been using the CIA for his own interests.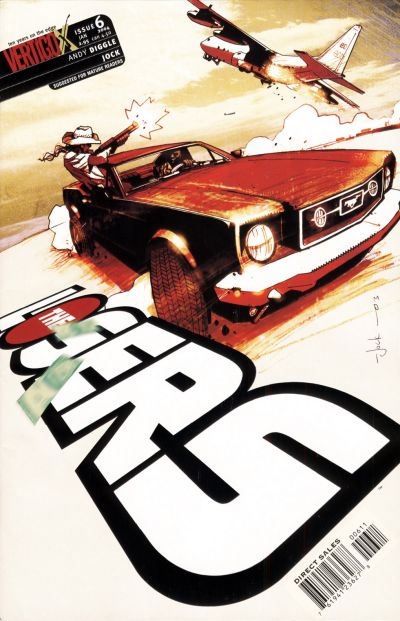 source: thr