Cool Stuff: Timothy Lim's Noir Styled Posters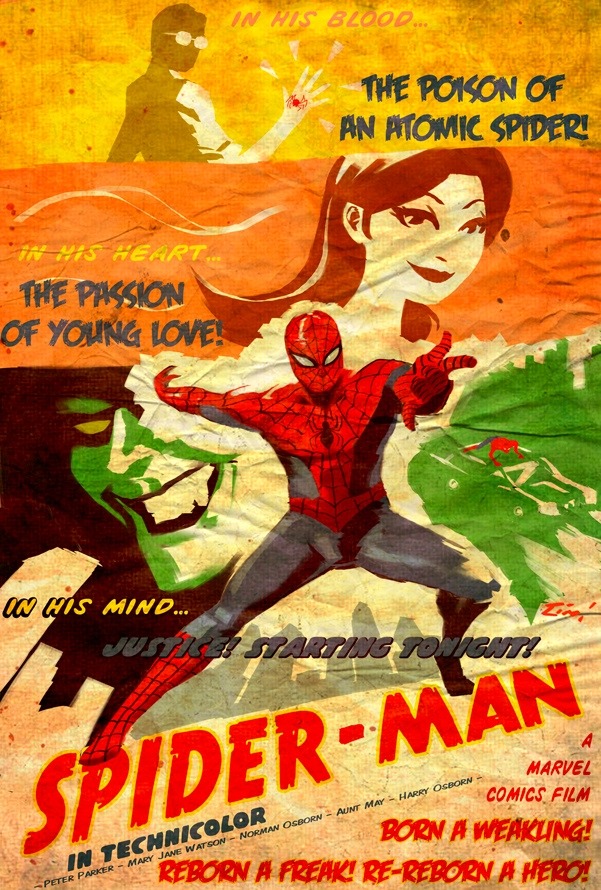 Timothy Lim (aka Ninjaink) has created some cool Noir-inspired pin-up posters for some of the recent and upcoming geek films.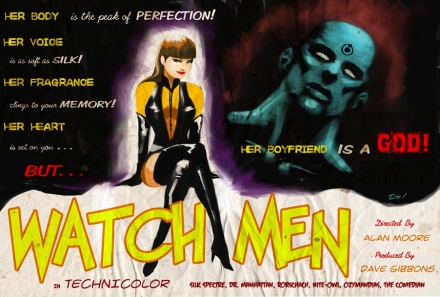 More after the jump.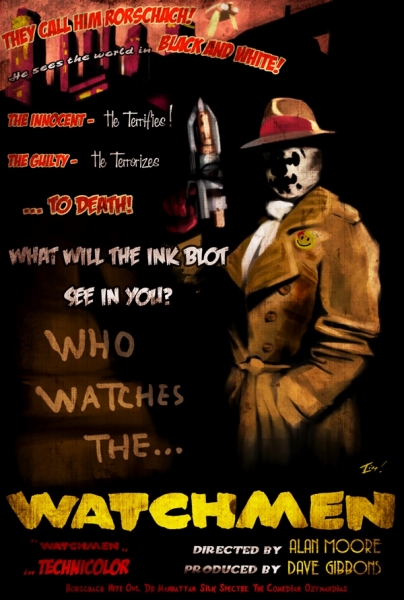 And here are a coupe of Lim's non-noir styled artwork:
"Optimus Prime arrives. Submitted winning piece for consideration as part of a series to be published by Hasbro's Transformers newsletter."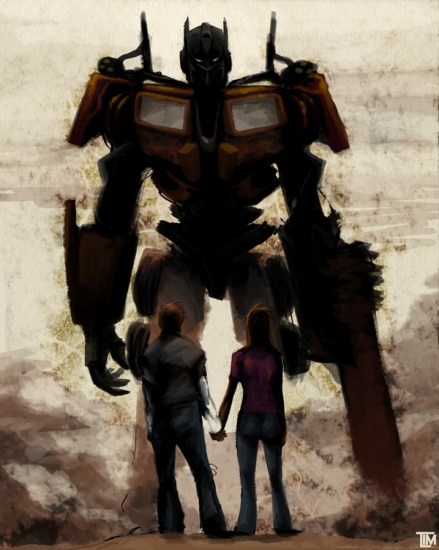 "Greetings from Gotham City! This postcard captures the spirit of Gotham, inspired by Paleo-Future architecture reminiscent of dreams of a better, brighter tomorrow! Since 2006, the so-called "Batman" has been sighted around Gotham City and is supposedly responsible for numerous, mysterious disturbances within the criminal underworld. As of 2008, crime is down 48% and tourism has returned to the city. Let's hope our city's "dark knight" continues to stay for years to come!"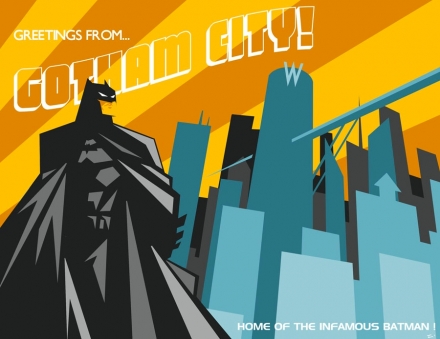 Lim graduated Summa Cum Laude in 2004 with a 1st degree black belt in Psychology and a red belt in Information Technology and is working on his medical doctorate in Audiology. He is an accomplished illustrator and his work has been published nationally in PSM, Dreamwave, and Image comics. Recently, he won Comics2Film's Best Illustrator of 2005 award and was chosen to do illustrations for the Transformers newsletter in 2007. His most recent publication was in the Street Fighter Tribute Art Book (ISBN 1897376987). As of December 7, 2006, he has been voted Best Illustrator of 2006 and Best Traditional Artist by the Digital Concept Gallery at C2F. He resides in Little Rock, Arkansas and has studied abroad in France, Austria, and Disney World, Florida. Check out more of Lim's art on Deviant Art.
Cool Stuff is a daily feature of slashfilm.com. Know of any geekarific creations or cool products which should be featured on Cool Stuff? E-Mail us at orfilms@gmail.com.

via: SuperPunch