Franka Potente To Star In Lifeboat Thriller "Wave"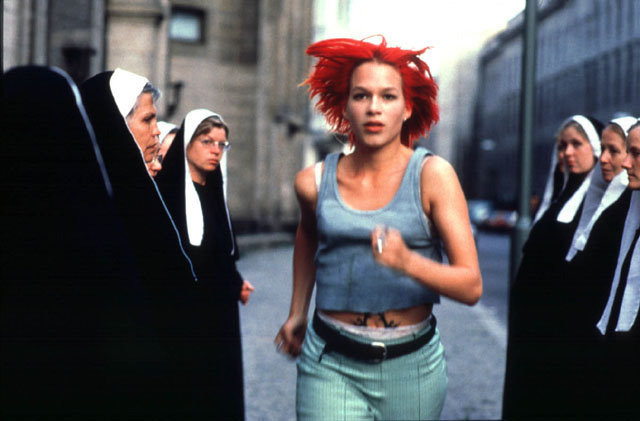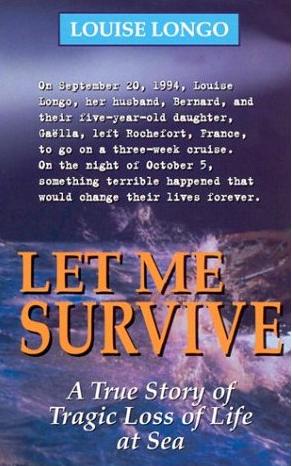 On September 30th, 1994, Louise Longo, her husband, and her daughter went on a yacht cruise on the Bay of Biscay. When they were overtaken by a brutal storm, they decided to brave the waters on a lifeboat, rather than risk being taken down with the yacht. Floating just 40 miles away from the coast with no food or water, they waited weeks for help that never came. When Longo was eventually rescued, her husband and daughter were both already dead. But what exactly happened? Did the elements simply take their toll on the pair? Or were there more diabolical elements at work?
Longo wrote an account of her plight in the book Let Me Survive, which is now slated to be made into a film called Wave. The film will begin shooting in February 2009, and Franka Potente, who has appeared in films such as The Bourne series will star. Maria Ripoll will direct a script by Marie-Laure Bertehlin and Greg Latter.
For me, this story conjures up feelings of transcendent horror that are a challenge for any actor to convey. But Potente's work has always been incredibly varied, with diverse turns in films and shows such as Run Lola Run andThe Princess and the Warrior, not to mention her role as the monstrous, cold-blooded mob boss Diro Kesakhian in season 6 of The Shield. She's always a joy to watch, I can't wait to see what she does with this character.
source: Variety