Universal Wins In Bidding War For Video Game That Hasn't Even Been Announced Yet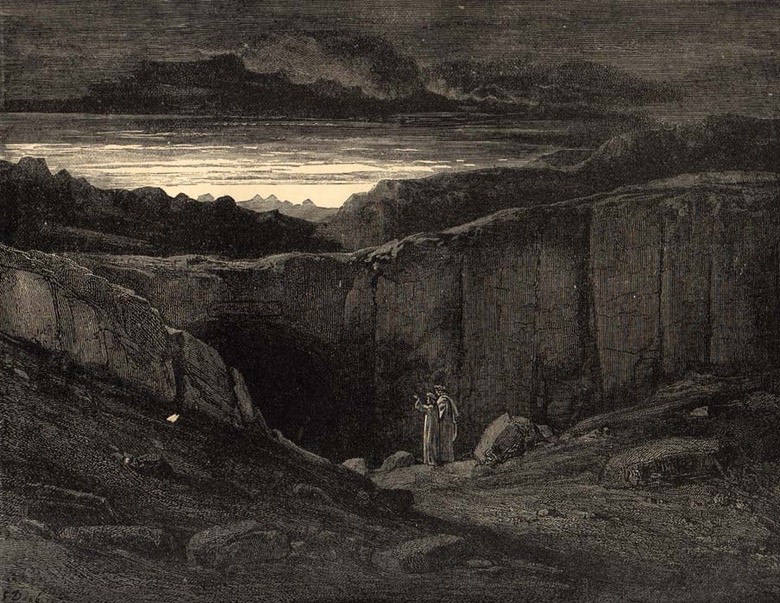 An update to our story from last week: Universal Studios has won the bidding war for EA's yet-to-be-announced game based on poem "Dante's Inferno". [Variety] Our previous story follows.
Hollywood is going crazy for video game properties, which is insane considering most video game adaptations have failed to perform at the box office (aside from Tomb Raider and Resident Evil). Universal, Paramount, New Regency and MGM are currently in a high-stakes bidding war for the rights to a video game which hasn't even been announced yet.
The Electronic Arts game in question is being called internally "Dante's Inferno" and is a modern interpretation of the poem. Written by Dante Alighieri in the early 1300's, the narrative poem describes Dante's imaginary journey through the nine circles of hell where they see sinners being punished for their sins on Earth. Sounds interesting, but I'd rather the Hollywood studios wait and see how the reactions of the gaming masses before going all batty.