Disney Pushes WALL-E For Best Picture Nomination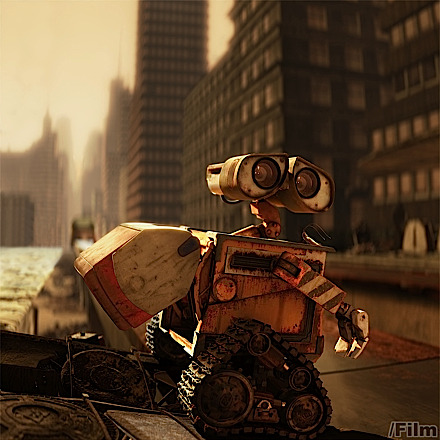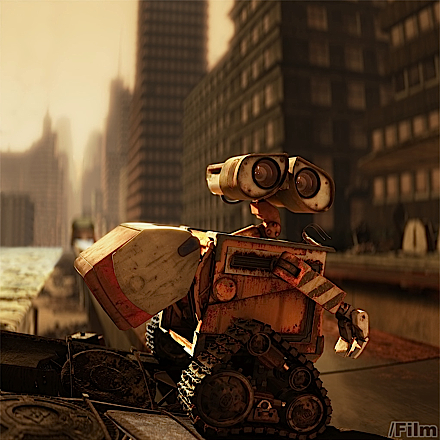 This week Disney will launch a campaign to get WALL-E nominated for the Best Picture Oscar, an award never won by an animated film. Only one animated film has ever had the honor to be nominated in the Best Picture category, Disney's 1991 film Beauty and the Beast. The Academy launched a Best Animated feature category in 2001, which has complicated matters for end of the year Award campaigns.
A film can be nominated for both Best Picture and Best Animated Feature, but pushing for the big award could split votes. In other words, Academy members might not vote for WALL-E in both categories, and the Best Picture push could result in a loss for the Best Animated Feature category. Walt Disney Studios Richard Cook tells the New York Times: "If we didn't do it, I don't think we'd be giving the movie its due." Thanks to /Film reader Wall-E Plays Pong for the tip.
Discuss: Does WALL-E really have a chance to win Best Picture? Could Pixar grab a Best Picture Nomination?