Warner Bros Developing Live Action Ninja Scroll Movie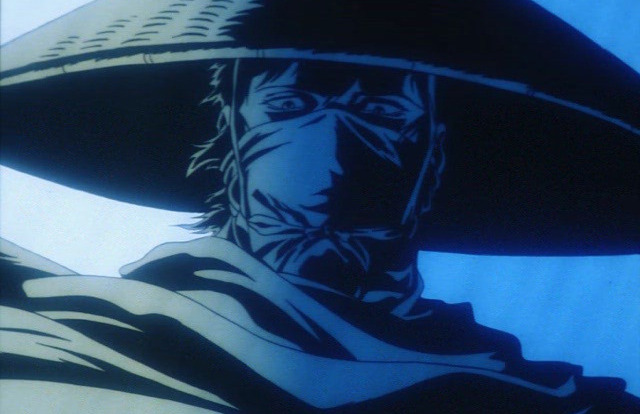 Warner Bros will be brining Ninja Scroll to the big screen. The live-action big screen adaptation will be based on the popular 1993 Japanese Anime movie which spawned a popular animated series. Ninja Scrolls is considered one of the best Anime films ever produced. Yoshiaki Kawajiri's original action/thriller tells the story of a Journeyman ninja-for-hire named Jubei, who "stumbles upon a plague, an evil clan of demons, a national crisis, and a beautiful ninja girl." He is forced to fight and old nemesis, the leader of a group of demons each with superhuman powers, and is hellbent on overthrowing the government. Kawajiri later went on to create Vampire Hunter D, and directed a segment of The Animatix.
Watchmen movie scribe Alex Tse has been hired to write the script. The film is being produced by Leonardo DiCaprio's Appian Way, but DiCaptio supposedly has no plans to star in the film. The original film was given a rating equivalent to R in most countries (it was never rated in the U.S., but I have the feeling that Warner Bros wants to produce a broader version of the story. Ninja Scroll could definitely work if it wasn't dumbed down and turned into a film geared towards kids. But I don't have faith in Hollywood to produce an R-rated film based on this property. For an example, check out some of the images below.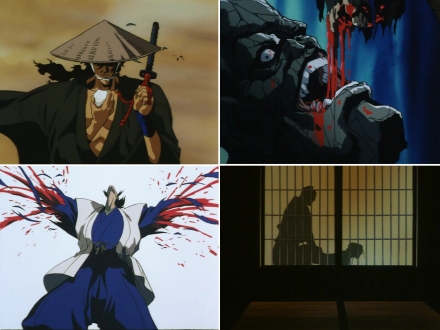 It was once rumored that James McTeigue's Ninja Assassin was a Ninja Scroll remake, but that turned out to be untrue. I wouldn't be surprised if The Wachowski Brothers-produced film spawns a new found interest in the Ninja genre. I'm sure a Pirates vs. Ninjas movie is just around the corner.
source: Variety