Ronald Chevalier Posts New Video On Gentlemen Broncos Viral Site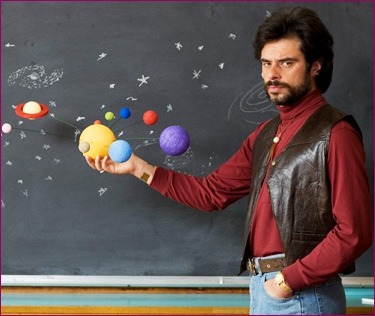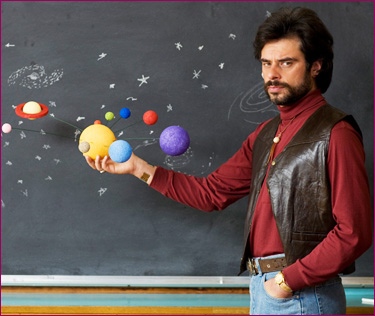 Jared Hess broke onto the scene with a small indie comedy at the 2004 Sundance Film Festival. Napoleon Dynamite quickly took over the world, becoming one of the biggest cult blockbusters of all time. Jess followed the film up with Nacho Libre, which sounded like a sure thing – Jack Black as a masked Mexican wrestler. I know the film is popular amongst kids, but it registered as a huge disappointment to most of the high school and college crowd.
Hess' new film, Gentlemen Broncos, tells the story of a high school outcast who's an aspiring fantasy author, who attends a fantasy convention and discovers that his supposed masterpiece "Yeast Lords" was ripped off by legendary novelist Ronald Chevalier, who has in recent years turned desperate for ideas. The film stars Michael Angarano, Sam Rockwell, Jennifer Coolidge and Jemaine Clement (Eagle vs. Shark, Flight of the Concords) as Ronald Chevalier.
Fox Searchlight launched a viral site for the author at RonaldChevalier.com (a while back – we like many others, did not notice) . You can find videos and blog posts from Chevalier, including a new video blog (embedded below) that was posted on October 21st. So if you want to take a look at the character of Hess' new film, head on over to Ronald's website.