Samsung Announces Netflix Streaming On Select Blu-Ray Players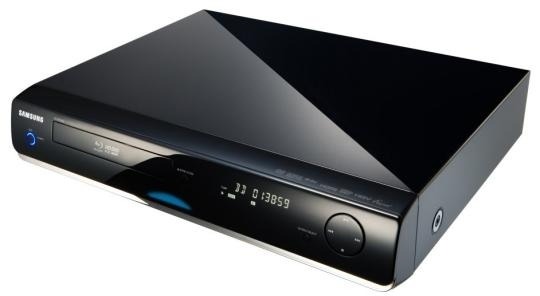 We may receive a commission on purchases made from links.
Samsung has announced that Netflix customers will now be able to instantly stream Watch Now movies on select Blu-ray disc players. The coolest thing about this announcement is that some customers can use their existing Samsung Blu-ray players. For no cost, both the BD-P2550 and BD-P2500 can be upgraded for the Netflix Watch Now functionality. The press release reads:
Instantly streaming movies and TV episodes from Netflix on the BD-P2550 and BD-P2500 is done through a wired broadband connection and a Netflix Queue-based user interface. Netflix members visit the Netflix Web site to add movies and TV episodes to their individual instant Queues. Those choices will automatically be displayed on members' TVs and available to watch instantly through the Samsung players. Once selected, movies will begin playing in as little as 30 seconds. With the players' accompanying remote control, Netflix members will be able to browse and make selections right on the TV screen and also have the ability to read synopses and rate movies. In addition, they will have the option of fast-forwarding and rewinding the video stream.
I'm still waiting for Netflix to add Mac compatibility to their online streaming service, which will supposedly happen by years end. But with more and more devices becoming Netflix enabled, I'm not sure I'll be watching much on my computer by the time it does happen.