The Flash Teaser Trailer Is NOT Real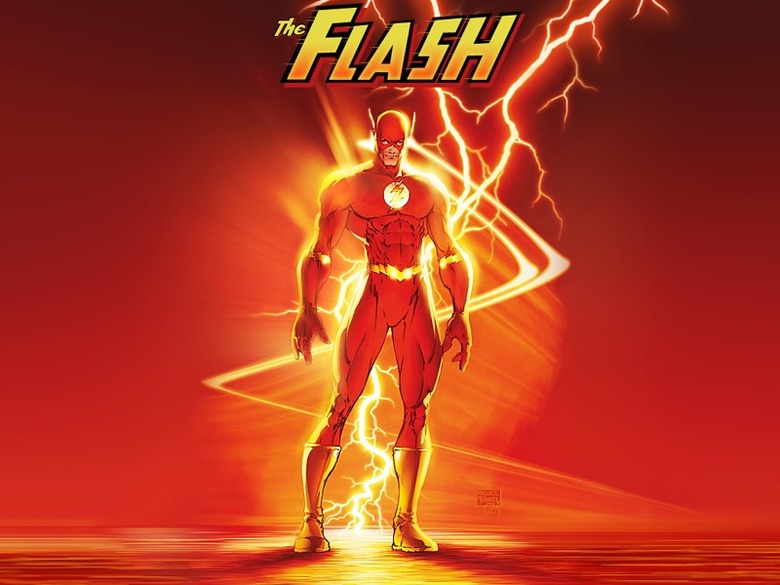 A new video has begun to circulate the internet, claiming to be the teaser trailer for Warner Bros' big screen adaptation of The Flash. According to the guy who posted the trailer on YouTube "On Thursday October 16, 2008 there was a special advanced screening of The Watchmen in Portland, Oregon. This trailer ran before the screening." Problem is, none of the reports claim a Flash trailer was shown before the Watchmen screening. There was heavy security at the screening, so even if there was a secret trailer, it is extremely unlikely that someone would have been able to sneak a camera in to record it. In fact, as far as we know, no footage for a big screen Flash movie has been shot. And as recently at the Scream Awards, producer Charles Roven admitted that the project hasn't had much forward momentum in the last few months. So to be completely clear – this is a fan created trailer. It is not real. Now that I've made that clear, watch the trailer below.
Someone posted this trailer in the Watchmen test screening comment thread last night. I deleted the comment before I had a chance to look at the video. So I apologize for not remembering the name, but credit goes to whomever posted it.