New Star Wars Online Game Confirmed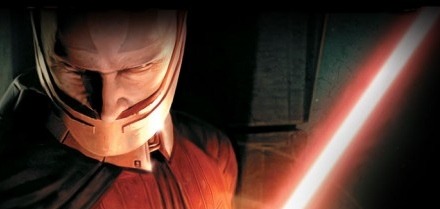 /Gamer reports that Bioware and LucasArts will be releasing a Star Wars: Knights of the Old Republic epicly-sized Massively Multiplayer Online Game called Star Wars: The Old Republic.
" The game will take place thousands of years prior to when Darth Vader ruled the empire and about 300 years after the original Knights of the Old Republic — which was released back in 2003. If you were to compare the second installment of Knights of the Old Republic to the new MMO — don't! The next game in series has "dwarfed" the previous entries. Muzyka called it, 'A mammoth undertaking.' "
Head on over to /Gamer for full details.