Showtime Orders Two More Seasons Of Dexter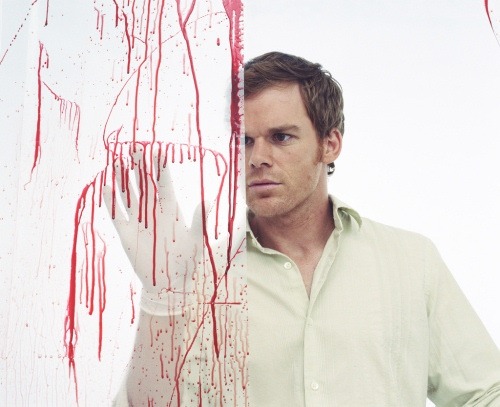 Dexter is probably my favorite show on television right now (that might change when Lost and Battlestar return next year. It seemed like almost nobody I know watched the first season when it originally aired on Showtime. Thankfully, word of mouth got around and the series gained a ton of traction on DVD.
And now Showtime has announced that they have renewed the series for TWO MORE SEASONS of 12 episodes each! I'm kind of glad that Showtime is resisting the temptation to extend the season to 18-24 episodes. The 12-episode arc is perfect for this series. The third season will conclude on December 14th 2008. The fourth season will go into production in Spring 2009.
Discuss: What do you think of Season 3 of Dexter?