Spike Jonze To Direct New Weezer Video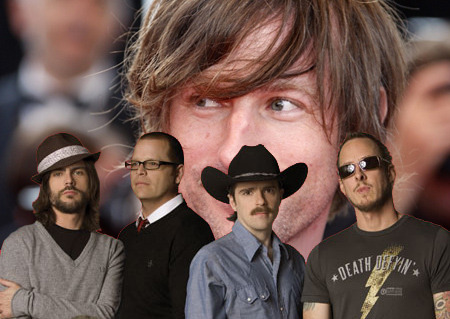 As you probably know, before directing Being John Malkovich, Adaptation and Where the Wild Things Are, Spike Jonze was a music video director. In 1994 and 1995, Jonze directed some of the most memorable music videos of all time.
It has been six years since Jonze last collaborated with Weezer on Island in the Sun, and now comes word via the Dallas Observer that Jonze is tentatively set to direct the band's next video "The Greatest Man That Ever Lived".
But for now lets take a look back at Jonze's video for Buddy Holly, which saw the band digitally inserted into Arnold's Diner from Happy Days. An impressive feat at its time, winning four MTV Video Music Awards, including Breakthrough Video and Best Alternative Music Video, and two Billboard Music Video Awards.