David Gordon Green To Direct Steve Niles' Freaks Of The Heartland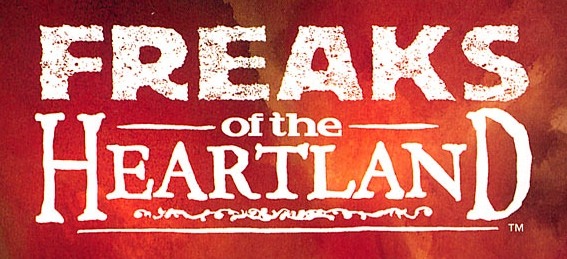 David Gordon Green (George Washington, Pineapple Express) has signed to direct an adaptation of 30 Days of Night author Steve Niles' Freaks of the Heartland. Newbie screenwriters Peter Sattler and Geoff Davey penned the script for the horror thriller. Released in 2004, the six-part comic book miniseries was illustrated by Greg Ruth. The official description from the graphic novel follows:
Under the weathered skies of America's heartland, and in the wounded hearts of every family in one tiny rural town, a terrible secret has been kept for too many years. Now, a young boy named Trevor must try to keep his younger brother Will from falling victim to the worst fears of a troubled town that can't begin to understand the tragic secret that binds its families together. Some folks would call Trevor's brother a monster. But to Trevor, Will is just another kid trapped in a dark reality he can't comprehend. When the situation moves from bad to worse, and their father threatens to do away with Will, Trevor learns that they're not alone – that "freak" children were born to other families in Gristlewood Valley. Against all odds, and with nothing but love for his brother in his heart, Trevor is going to do whatever he can to get the freak children out of harm's way, if it's not already too late.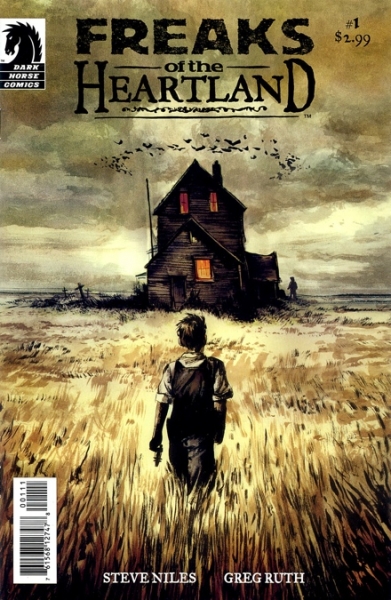 source: THR