Page 2
Here is a round up of stories that just didn't make the /Film front page, or what we like to call.... Page 2!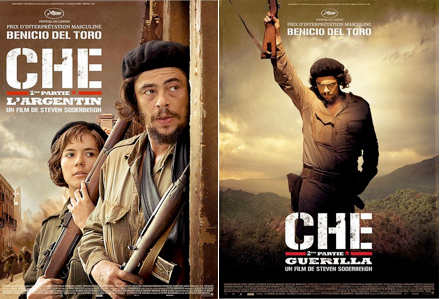 Two new french posters have been released for Steven Soderbergh's Che. [firstshowing]
Adam Sandler has a quick video blog from day one of filming of the new Judd Apatow dramedy Funny People.
Kristy Flores, Paul Iacono, Paul McGill, Naturi Naughton, Kay Panabaker, Kherington Payne, Collins Pennie, Walter Perez and Anna Maria have been cast in the remake of the 1980 musical Fame. Terminator: The Sarah Connor Chronicles star Thomas Dekker is also in talks to join the production. [THR]
Dragonheart is now available for free on Hulu.com.
Spider-Man the musical will have a weekly running cost of $1 million according to figures from the New York Post.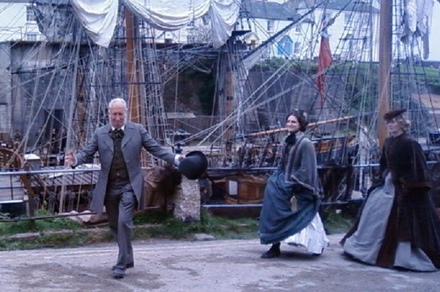 MarketSaw has a couple new photos from the set of Tim Burton's Alice in Wonderland.The Business Sheet is reporting that the Joker, Batman and Harvey Two-Face are among the most popular men's Halloween costumes inspired by movies released in 2008.
The Arclight Cinemas in Hollywood has announced a Saw marathon that will lead into a midnight screening of Saw V. [shock]
Watch Oliver Stone talk about W. on Bill Maher. [youtube]
Disney has opened the official website for Bolt.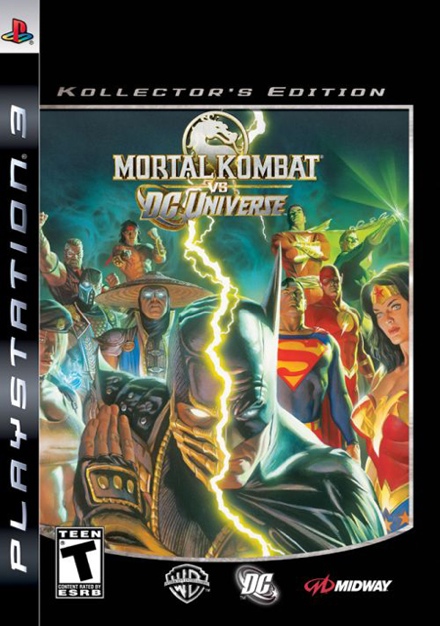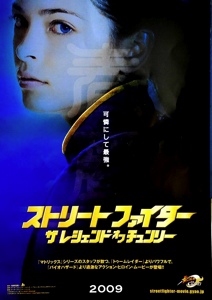 Midway has revealed Alex Ross' cover art for the Kollector's Edition of Mortal Kombat vs. DC Universe. [splash]
The Japanese poster for Street Fighter is ugly/boring. [badandugly]
The screenwriters of Iron Man want The Incredible Hulk to be the villain in the upcoming 2011 adaptation of The Avengers. [mtv]
Millennium Films is remaking the 2004 French heist drama Le Convoyeur. Eric Bana is in talks to star, while F. Gary Gray is in talks to direct. [variety]
Bambi tops a poll of the biggest tearjerkers of all time. Ghost is #2, The Lion King and E.T. are tied for #3. [dailymail]
ABC is developing a new adaptation of V, the 1980s miniseries about lizard-like aliens that visit Earth. [comingsoon]
Simon Pegg is working on his memoir about his career so far, due out next year. [bbc]