Geek Deal: Veronica Mars - The Complete Series For $61.49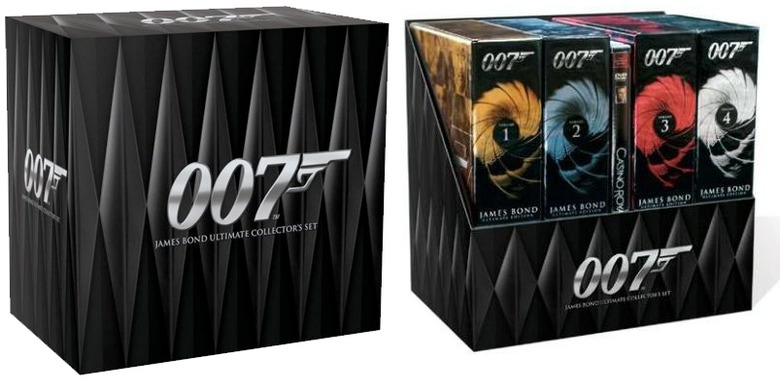 We may receive a commission on purchases made from links.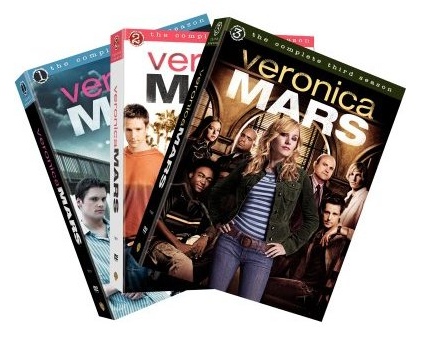 Today in Amazon's Gold Box Deal of the day, the complete three season set of Veronica Mars is on sale for $61.49 (66% off the MSRP).
Veronica Mars follows the fortunes of a 17-year-old trainee private investigator in Neptune, California. The city is full of powerfully rich residents many of whom believe they are above the law. Fortunately Veronica who was propelled into a life of crime-fighting after her best friend Lilly was murdered is on hand to ensure that justice is served much to the annoyance of the Neptunians who find themselves frequently foiled in their devious plans.
An overlooked geek show that you might one to check out.