Clint Eastwood's Gran Torino Details Finally Revealed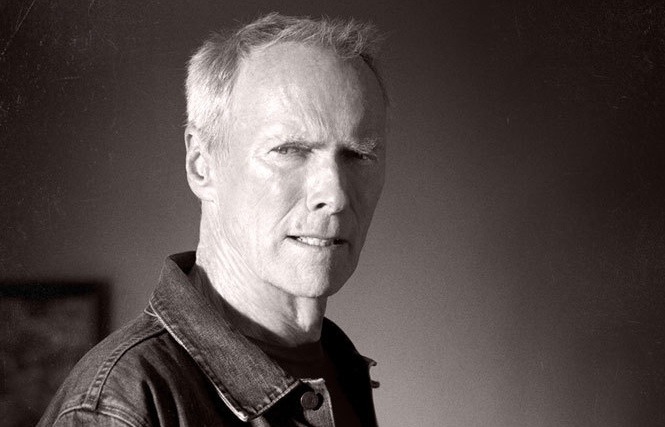 When it was first announced, rumors began to circulate that Clint Eastwood's Gran Torino was a new Dirty Hairy film. That rumor turned out to be bunk, but we haven't heard much about the project since. That is until now. Eastwood spoke briefly about the film while doing press for The Changeling.
In Gran Torino, Eastwood plays Walt Kowalski, a racist Korean War veteran who reluctantly bonds with an immigrant Asian neighbor over a classic car – his 1972 Gran Torino. Eastwood describes his character as "unflattering and potentially controversial", and says the film "slams both prejudice and political correctness."
"I'm a weirdo in it. I play a real racist. ... It's a great time in life (to do that) because, you know, what can they do to you once you're past 70? There's nothing they can do. But it also has redemption. This Hmong family moves in next door, and he has been in the Korean War, in the infantry, and looks down on Asian people and lumps everybody together. But finally they befriend him in his time of need because he has no relationship with his family."
Warner Bros is planning to release Gran Torino in New York City on Christmas Day, but no wide release date has been officially announced.
source: USA Today