Seth Rogen's With Cancer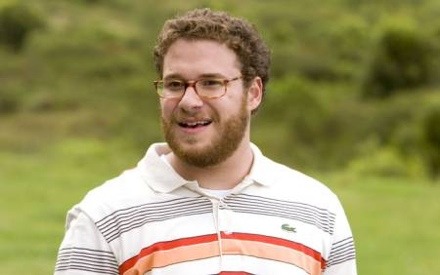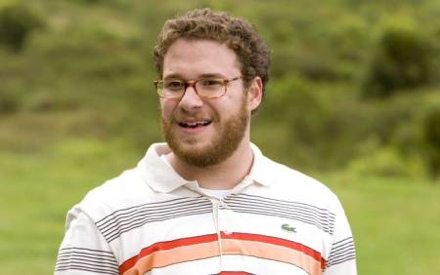 Seth Rogen will produce I'm With Cancer, an autobiographical based on the experienced of Will Reiser, a producer on HBO's Da Ali G Show and VH1's Best Week Ever. Reiser's spec script tells the story of a 25-year-old who learns he has the disease. Rogen will not however play the lead, but will instead have a supporting role in the film. Mandate Pictures is fast tracking the project, and will begin searching for a director later this month.
Discuss: Is the the world ready for a cancer comedy?
source: THR