TR2N Will Be Released In 3D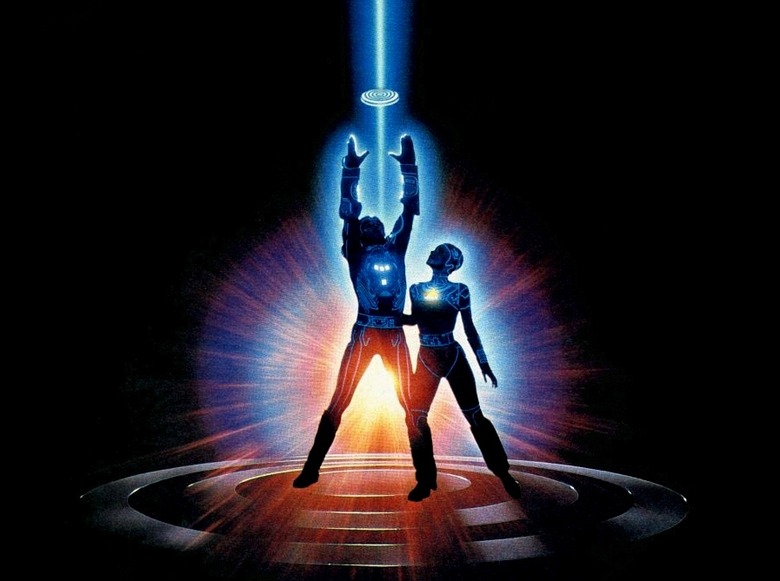 AICN got a chance to chat briefly with TR2N director Joseph Kosinski over the weekend, who revealed that not only was the Comic Con test footage filmed in steroscopic 3D, but the final film will also be filmed and released using the latest in 3D technology. If there is one movie I want to see in 3D, it is a sequel to TRON.
Kosinski was also able to confirm at TRON creator Steven Lisberger is involved as a consultant, and that the external riders seen in the Comic Con preview were actually part of his original design, but deemed too technologically challenged for the original 1982 film. The director also seems confident that the film could be ready for a late 2010 release. It should be noted that the original film was released in July, and TRON doesn't really seem like a holiday film to me... You can read Beaks full report on AICN.
Discuss: Are you excited to see TRON 2 in 3D?