Big Directors Small Films: Martin Scorsese's What's A Nice Girl Like You Doing In A Place Like This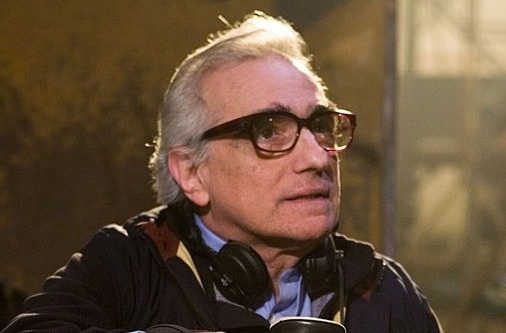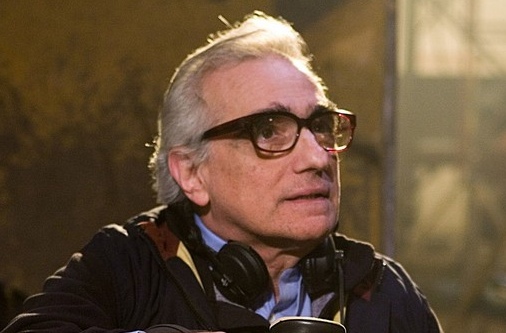 In this week's edition of Big Directors Small Films, we take a look at one of Martin Scorsese's first films, What's a Nice Girl Like You Doing in a Place Like This. You can definitely see the early genius of his visual styling and editing choices. Scorsese shot the film on 16mm film in 1963, while he was a student at New York University's Tisch School of the Arts. The production photo below shows Scorsese directing the short film.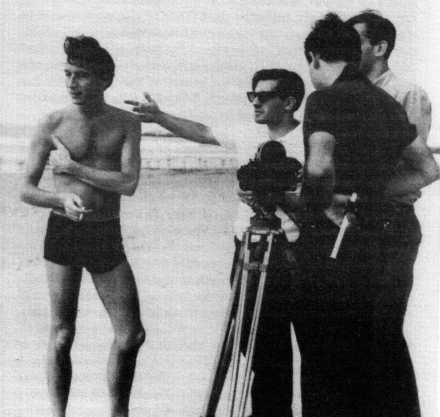 Described by Scorsese as "a tale of pure paranoia", the nine-minute surrealistic comedic short tells the story of a writer who becomes obsessed with a picture he has on his wall. Scorsese considers this his first film, and says that he was inspired by Mel Brooks's collaboration with Ernest Pintoff on the animation short, The Critic. Scorsese says that the film had "more to do with the way the film looked and was cut than anything else." It's also worth noting that he shot this film two weeks after seeing Fellini's 8 1/2 for the first time.
If anyone has a suggestion for a future edition of Big Directors Small Films, please e-mail us.