Cool Stuff: Darth Vader's Self Maintenance T-Shirt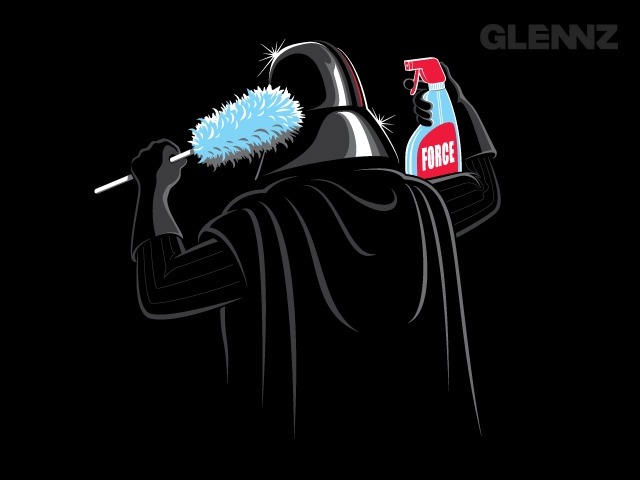 We've featured some of Glennz t-shirt designs in past editions of cool stuff (for example, the Ghostbusting mini-vac). Glennz latest design, titled Self Maintenance, features a figure who looks like Darth Vader, cleaning his shiny helmet. Available for $15.95.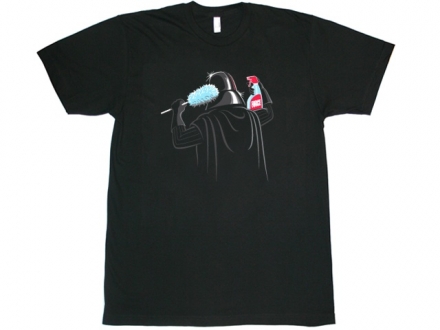 Cool Stuff is a daily feature of slashfilm.com. Know of any geekarific creations or cool products which should be featured on Cool Stuff? E-Mail us at orfilms@gmail.com.