Fringe Gets Full Season; Spielberg/Cody's Tara Debuts January 18th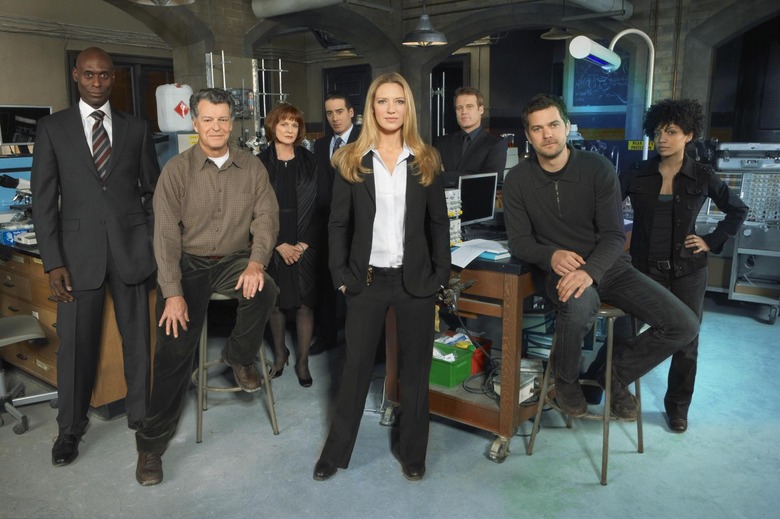 Fox has given the new JJ Abrams show Fringe a full order of 22-episodes, which is no surprise considering the ratings. This is the first new series on the big four networks to get a full season commitment. I haven't had a chance to watch the show since getting back from my 28 day trip, but the pilot episode was just a little bt underwelming. I plan on sticking with it to mid-season, and see if the story really picks up steam.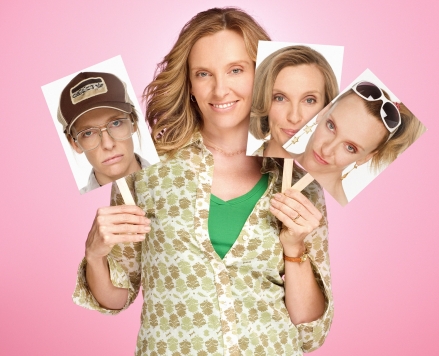 The new Steven Speilberg-produced Diablo Cody-scripted Showtime series United States of Tara will premiere at 10pm on January 18th 2009. The series will follow the final season premiere of the L Word, and lead into the second season of Secret Diary of a Call Girl. The series stars Toni Collette as a mother with multiple personality disorder. The comedy comes with how the different family members and friends deal with her different personalities. I've read the script for the pilot episode, which was strong. It will all hinge on how convincing Collette is as the various different personalities.