Watchmen: Running Time, New Trailer And Sequel Denial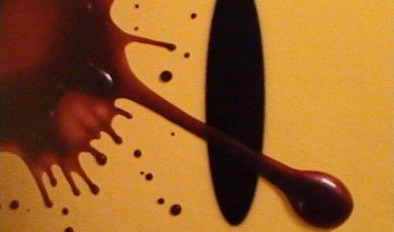 Twenty-five minutes of Watchmen was screened for select press in Los Angeles today. I couldn't make the trip (I'm taking a break from traveling for a while), but our friends at FirstShowing were in attendance. Here are some of the news highlights:
The current running time is 2 hours and 43 minutes, and Zack Snyder doesn't expect it to get much shorter. Wow, that's even longer than I expected it would be.
Snyder said he would not be involved with a prequel/sequel if Warner Bros stupidly decided to make one. But the real question is, would Warner Bros be stupid enough to make one?
The next movie trailer will be attached to Quantum of Solace, which hits theaters in the US on November 14th 2008. Mark it on your calendar!
Collider has a better description of the footage screened.