Anthony Hemingway To Direct George Lucas' Red Tails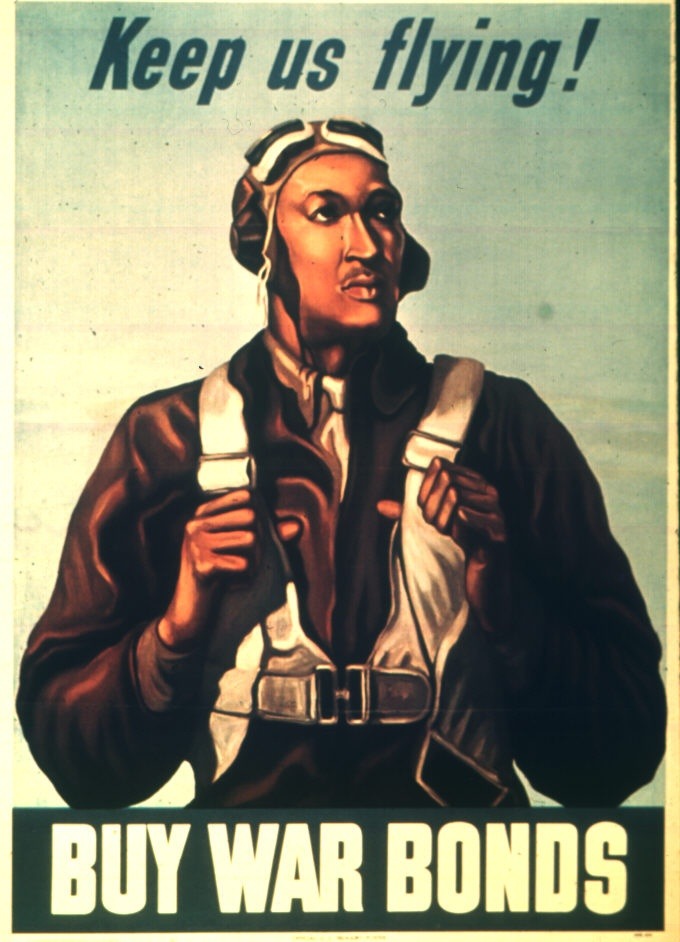 Red Tails is one of those projects that I've never been interested in. George Lucas has been developing the film since 1989, and was originally going to direct the movie himself. He infamously put the project aside to helm the Star Wars prequels. It has now been officially announced that Anthony Hemingway (The Wire, CSI: NY, ER) has signed on to helm the project.
Scripted by John Ridley, the story follows the true events surrounding the first African Americans to become US military pilots in WWII. At first harassed on Racial grounds, the Tuskegee Airmen went on to become heavily in-demand, and were collectively awarded the Congressional Gold Medal. LucasFilm is financing the project for a reported $30-$35 million. Production will begin early next year in Prague, Italy, Croatia and England.
Okay, to recap: We have a film developed by George Lucas for the last 20 years, written by the guy who created Undercover Brother and directed by a television director? I'll pass.
Discuss: Is anyone excited about Red Tails?