Jack Black To Star In Bourne Identity Inspired Comedy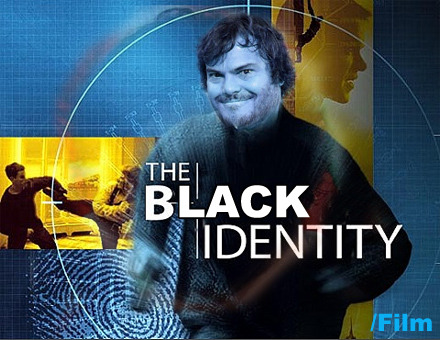 Jack Black has signed on to star in what is being described as a comic take on The Bourne Identity scripted by Kung Fu Panda scribes Jonathan Aibel and Glenn Berger. Black will play an American who washes up on the shores of Cuba with no memory of who he is or how he got there. He comes to the inaccurate conclusion that he must be a superspy like Jason Bourne. Aibel and Berger (King of the Hill, Monsters vs. Aliens) sold the pitch to Universal for seven figures.
The concept sounds slightly appealing, but will probably result in another unwatchable Jack Black comedy. I can just imagine Black runnign around the screen now trying to kick ass Bourne style, completely missing at every step, but somehow things work out for him in the end. Yawn.
source: reuters