Zack Snyder To Make Video Games For EA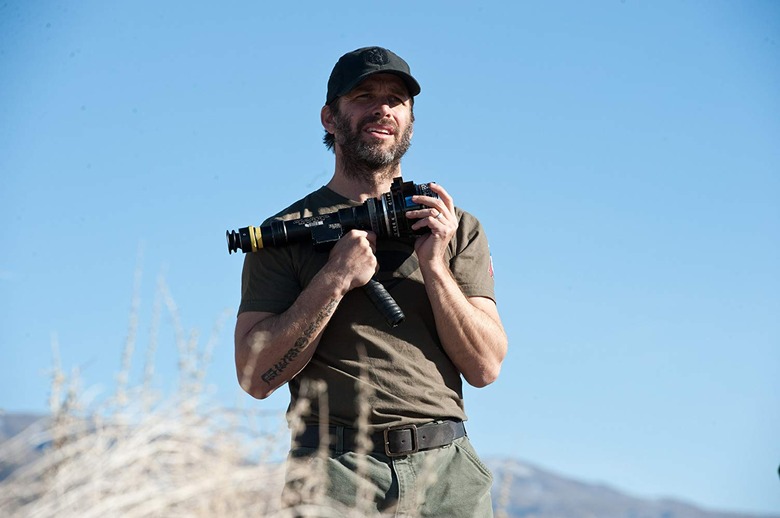 Watchmen director Zack Snyder has signed a deal to develop three original games for Electronic Arts. Snyder will work with EA's Los Angeles studio in Playa Vista. According to Variety, EA will own the intellectual properties, with the option for Snyder's Cruel & Unusual Films banner to produce film adaptations using the properties.
This isn't the first filmmaker EA has inked a contract with. In 2005, EA signed Steven Spielberg to a development deal. The first game, Boom Blox for the Nintendo Wii, was released this Summer to rave reviews but lackluster sales.
At Comic Con, Snyder spoke out on how Hollywood usually looks as video game adaptations as an afterthought. "A dialogue needs to be established between filmmakers and game producers. It's not marketing; it can't be an afterthought," Snyder said of the announced downloadable Watchmen video games.