Page 2
We may receive a commission on purchases made from links.
Here is a round up of stories that just didn't make the /Film front page, or what we like to call.... Page 2!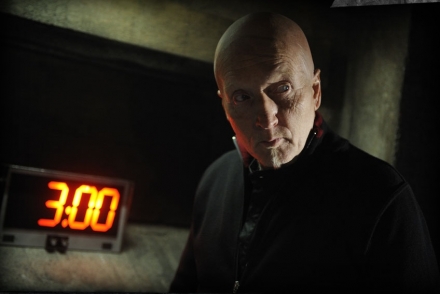 The Official website for SAW 5 has been updated with about 20 new production photos. [Saw 5]
Get Excited, Bring It On 5 is now in production! [FSR]
Guillermo del Toro signed a deal to write a trilogy of vampire thrillers with Chuck Hogan. The first book, called The Strain, will hit bookstores next summer. [Variety]Transformers: Revenge of the Fallen is looking or Arizona-based extras. [azstarnet]
LucasFilm has finally released an official Star Wars lightsaber app for the Apple iPhone. [iTunes]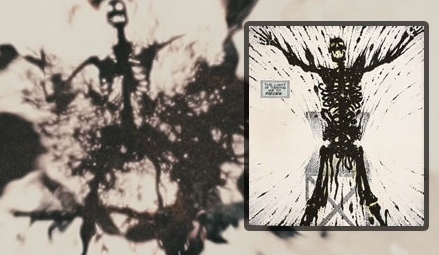 A familiar Watchmen image is hidden in the new trailer for Frank Miller's The Spirit. [RopesofSilicon]
You can pre-order the soundtrack for Repo! The Genetic Opera now on Amazon.
A fansite arranged 2 exclusive internet audio commentaries for the 1985 vampire film Fright Night. [iconsoffright]
Star Wars: The Clone Wars will premiere on October 3rd at 9pm on Cartoon Network. [theforce]
Walt Disney, Paramount, Twentieth Century Fox and Universal are soon expected to announce a long-sought $1.1 billion digital cinema deal that Hollywood hopes will cut costs and enable more 3-D viewing. [Reuters]