David Hasselhoff To Star In Beverly Hills Ninja 2. David Spade To Star In Divorced Guys From House Bunny Director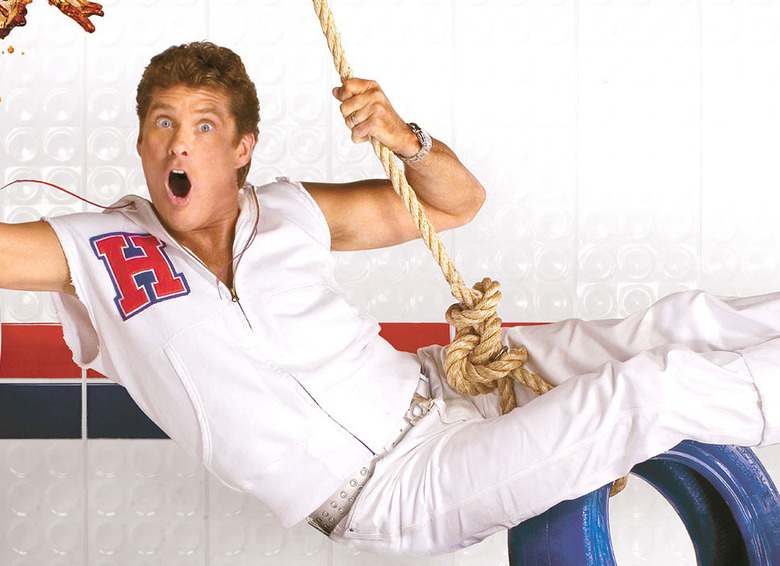 "Kung Fool!" In a casting decision undoubtedly made to set the Internet on fire, that guy David Hasselhoff will star in Beverly Hills Ninja 2, the sequel to Chris Farley's 1997 contribution to the fat joke. Apparently the sequel will be a theatrical release from Sony. It wasn't confirmed whether Hoff will play the titular throwing star handler. Mitchell Klebenoff, who scribed the original as well as the 1987 Fatboys' pill party, Disorderlies, will shoot the film primarily in South Korea, where no mainstream Hollywood production has gone before. Excited?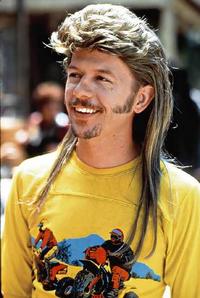 David Spade didn't co-star in the original Ninja (Chris Rock did the honor), but I'm killing two clipped birds with one dull stone. Spade will star in the would-be comedy, Divorced Guys, for director Fred Wolf, who's coming off the Happy Madison sleeper hit The House Bunny. Wolf also wrote Joe Dirt, Black Sheep and Dirty Work (Norm, we need you). They co-wrote the script with actor-writer Kevin Farley, Chris Farley's younger brother, and the plot centers on a "group of divorced guys who go on a road trip to figure out why their marriages failed and stumble into a series of comic mishaps." Sounds like Wild Hogs humped today's Hangover in the name of friendship.
via Variety