IMDb Now Offering Free Movies, TV Shows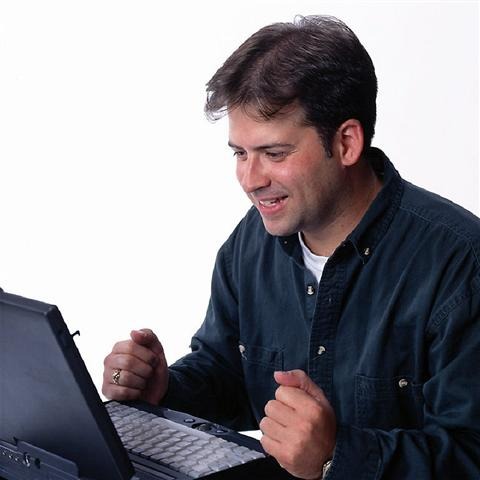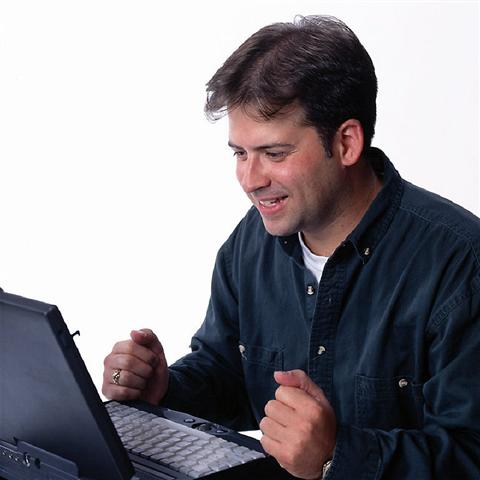 Not content with merely serving as a loving womb for caffeinated movie bloggers, the Amazon subsidiary, IMDb, is now offering 6,000 movies and TV episodes for free steaming a la Hulu. The site will also serve up the season premieres of NBC shows like 30 Rock, Chuck, and Lipstick Jungle before they air on TV.
As of this minute, the selection is limited, but "new movies/favorites" offered include Master and Commander, Liar Liar and—as if I needed to tell ya— FX/2. Old and new TV shows include BSG, It's Always Sunny in Philadelphia, Heroes, Miami Vice, Silver Spoons, 90210: The 'Good' One, and The Facts of Life. What, no Night Gallery? There are 100 independant shorts available as well. The presentation is lacking in a "here you go, free decent movies, eat up" way, but I'm guessing this is temporary. Either way, the future has arrived again and Moonstruck doesn't cost a dime. Here's the press release I used for this post, also on the house.
Update: Our Canadian readers are bummed.