Wes Anderson To Write, Possibly Direct "My Best Friend" Remake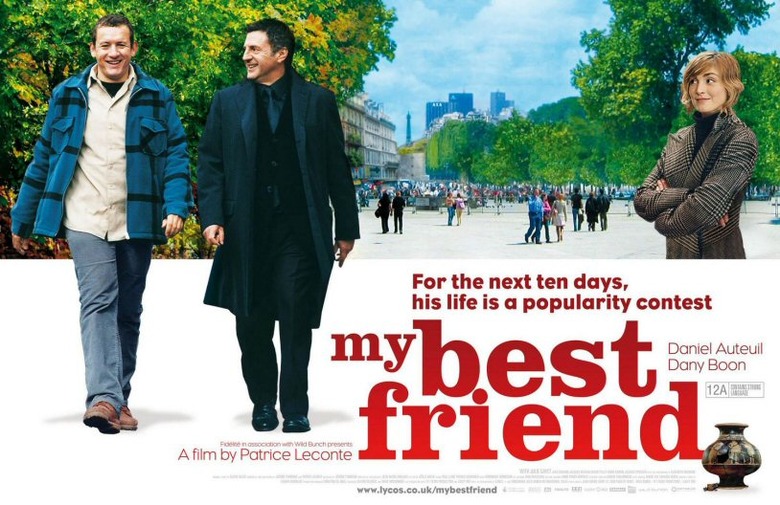 Variety is reporting that Wes Anderson has been tapped to write and possibly direct an American remake of the French film Mon Meilleur Ami (My Best Friend). The original movie chronicled the adventures of François, an arrogant and unpleasant antique dealer who was challenged by his business partner, Catherine, to produce his best friend (not believing that he had one). If he succeeds, he will be able to retain possession of a valuable Greek vase he purchased using company money. François sets out to look for a best friend and finds Bruno, a gregarious cabbie, who will hopefully help him win the bet.
Between My Best Friend and the upcoming animated film The Fantastic Mr. Fox based on Roald Dahl's book, it seems like Anderson is really stepping out of his comfort zone and trying new things. Although I'm not Anderson's biggest fan, I have always agreed with the assessment that he's one of the more talented directors of his generation. Like many things, I'm willing to take the wait-and-see approach before deciding if he can give this quasi-generic storyline a unique spin.
Discuss: How do you feel about Wes Anderson's recent career choices, and his involvement in this remake?