Uncanny Resemblance: Christian Bale And Kermit The Frog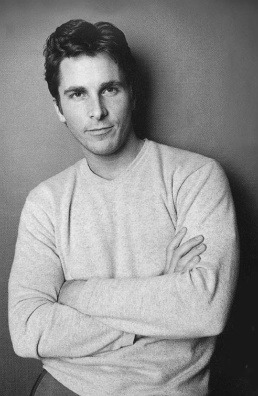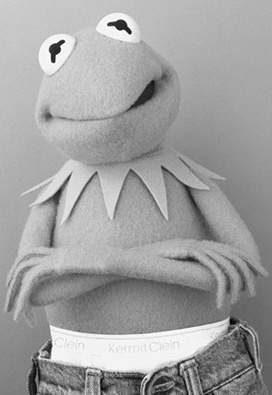 A real genius has put together this formidable side-by-side photo collection of Christian Bale and Kermit the Frog. The uncanny resemblance has haunted us all weekend, so we now pass the monkey's paw onto you, our dear readers. Here's a sample. We've excluded any and all comparison shots from Batman Begins and The Dark Knight. If you are "so serious" about those films do not click the link.
via STIH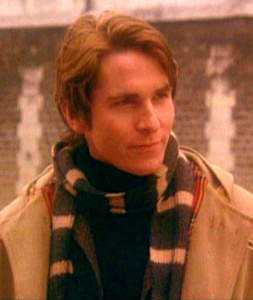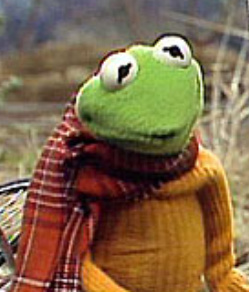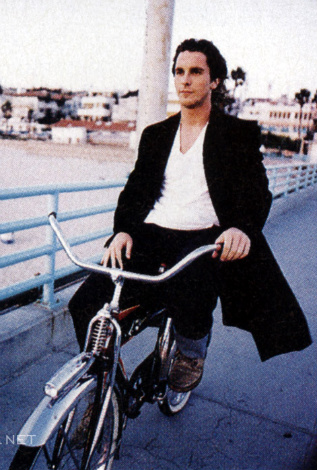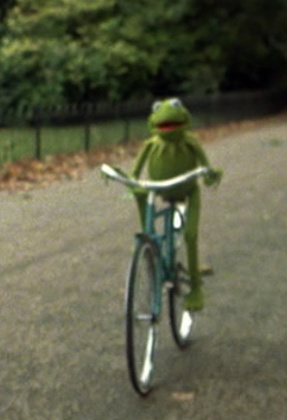 Discuss: Will Newsies ever be the same?