Hughes Brothers To Direct Denzel Washington In Dystopian Drama Book Of Eli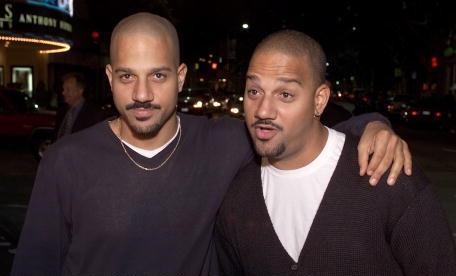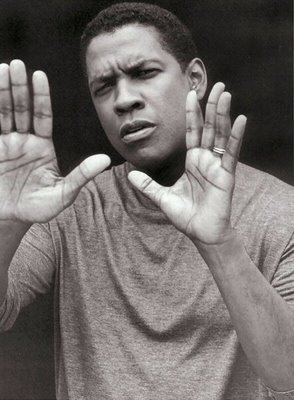 The Hughes Brothers have been absent from the big screen for far too long. Their last feature, the so-so adaptation of Alan Moore's From Hell with Johnny Depp, was released way back in 2001. Since then, they've dabbled in docs and TV work, so I'm pretty astounded by my acute anticipation for Hughes Bros movies. I mean, the wild-eyed energy and knack for cool they displayed with Menace II Society and Dead Presidents made a stir in the industry more than 10 years ago.Denzel Washington will star in the directors' Book of Eli for mega-producer Joel Silver. Described by screenwriter Gary Whitta (upcoming Akira movies) as a "kind of post-apocalyptic Western," here's the logline...
A lone hero fights his way across the wasteland of post-apocalyptic America. He's the protector of a sacred book that may hold the key to saving humanity.
A rewrite of Witta's script was done by Anthony Peckham, who scribed Clint Eastwood's planned Nelson Mandela biopic, The Human Factor, and Guy Ritchie's Sherlock Holmes. I look forward to hearing more about this project because my kneejerk reaction is a blockbuster-drippy version of I Am Legend sans mutants rather than a dystopian nightmare-scape a la the buzz surrounding this winter's The Road. But truthfully, Washington always lowers my hopes for grimly-sounding material. Too much the surface charmer. The writers' credits are admittedly intriguing and Albert and Allen Hughes remain more hit than miss.
Discuss: Are you a Hughes Bros. fan? Based on the talent involved and the premise, what's your gut intution for Book of Eli?