Aykroyd On Ghostbusters 3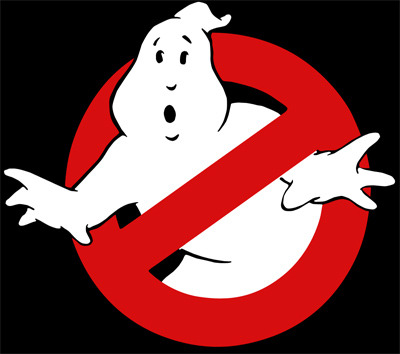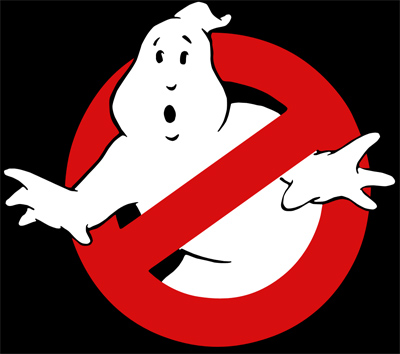 In a recent interview with EOnline, Dan Aykroyd was asked about the status of Ghostbusters 3. Aykroyd responded:
Well, y'know, two sharp young writers are purported to be writing the sequel, the third movie now. If I could interest Seth [Rogen] and Judd [Apatow] to be part of it, that would be an absolute dream.
Given Aykroyd's relationship with the franchise, it's nearly impossible that he wouldn't know for certain exactly what is going on with the script, so it's quite plausible that a script is currently in the works as he says. As for the involvement of Rogen and Apatow, capitalizing on the current popularity of the Apatow crew seems like it might be a good way to both placate longtime fans as to the quality of a new film, and also introduce the franchise to a new generation of viewers. Of course, all of this is the definition of "speculative," but it feels like there might just be some truth to it.
Discuss: What do you guys think of a new Ghostbusters with the Apatow crew? Who would like to see cast in Ghostbusters 3?
(Thanks to /Film reader SINProductions for the tip!)