Gus Van Sant's Milk Movie Trailer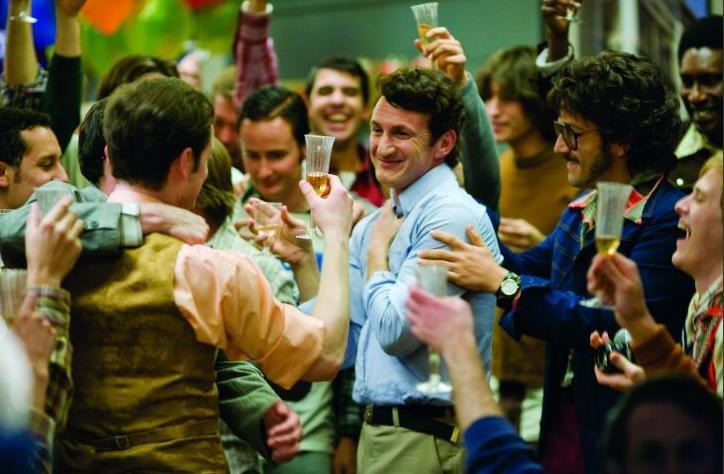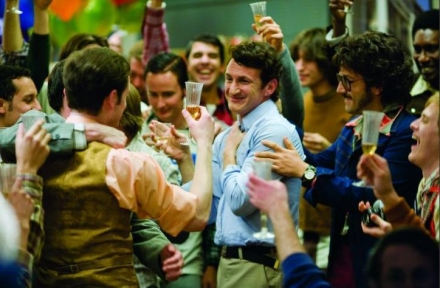 After crafting the critically acclaimed Paranoid Park, director Gus Van Sant now seems poised to follow it up with yet another audacious and powerful film. The trailer for Van Sant's Milk debuted on Apple today and it masterfully sets up some of the main conflicts of the film (namely, the social climate in the late 1970s, Harvey Milk's conflict with city supervisor Dan White, and the threats to Milk's life). The trailer also gives us glimpses of some of the film's main performances. Along with an unrecognizable Emile Hirsch, Sean Penn looks to give an understated performance as the titular character and Brolin continues his unstoppable career revival by playing White (does anyone remember when Brolin was still cavorting around in films like Hollow Man? I do *shudder*).
[flv:http://bitcast-a.bitgravity.com/slashfilm/trailers/milk.flv 470 250]
Harvey Milk was a gay rights activist and a San Francisco city supervisor, widely regarded as the first openly gay man elected to any political office in America. He was the subject of the 1984 documentary The Times of Harvey Milk, which won an Academy Award for Best Documentary. Milk will be the first non-documentary film based on his life.
As always, feel free to leave your thoughts about the trailer in the comments below. Milk hits theaters on November 26th 2008.