Disaster Movie Voted Worst Movie Of All Time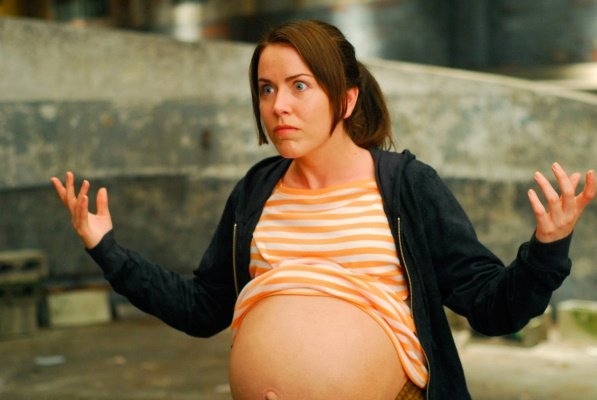 Disaster Movie has been voted the worst movie of all time by the users of the Internet Movie Database. The film is currently getting a 1.3 out of 10 rating with 4,066 votes.
Earlier this year, Paris Hilton's The Hottie and the Nottie hit the dreaded #1 spot after only one week of release (the film currently sits at #14). Unlike the Top 250, IMDb's bottom 100 is always in flux, probably because the amount of votes is a much smaller sample. However, being voted one of the worst films of all time is not an easy achievement to accomplishment. The only other 2008 American film that currently places on IMDb's bottom 100 is Larry the Cable Guy's Witless Protection, #80 on the list.