Cool Stuff: Brad Klausen's TRON Poster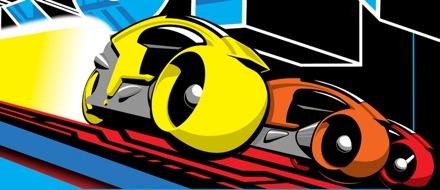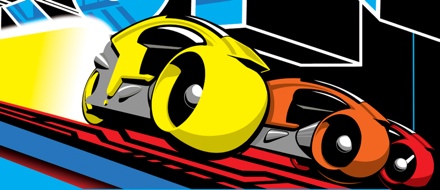 The Alamo Drafthouse has yet another cool limited edition poster print. Pearl Jam poster artist Brad Klausen has created a 24x36 9-color glow in the dark poster for Tron. Click on the image below to see the poster in high resolution.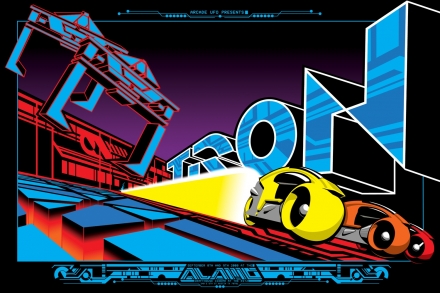 The Drafthouse is holding a special screening to celebrate the grand opening on Arcade UFO in Austin. The poster will also be hand signed by the artist. You might be wondering why we're posting a Cool Stuff on the weekend. The reason is that the Tron posters will only be on sale until noon on Monday (due to quantities required for the event itself), and I didn't want interested /Film readers to miss out.  Available for $45 on Mondotees.com.
Cool Stuff is a daily feature of slashfilm.com. Know of any geekarific creations or cool products which should be featured on Cool Stuff? E-Mail us at orfilms@gmail.com.