Cool Stuff: R2-D2 Mini Fridge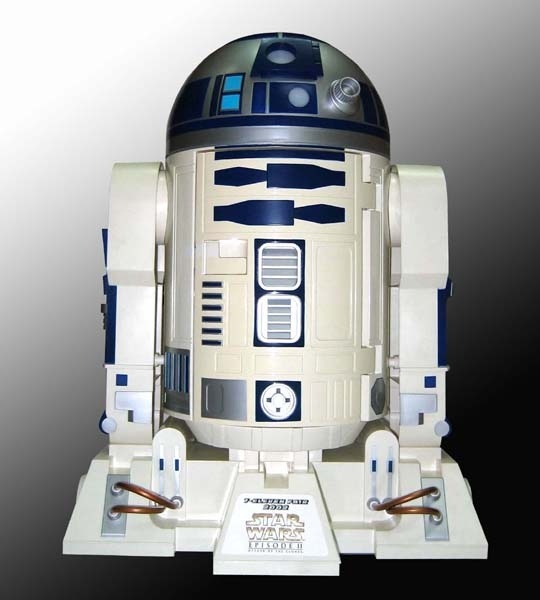 We've seen R2-D2 Projectors, and R2-D2 Ice Buckets, but how about an R2-D2 mini-fridge? Geekalerts found an awesome R2-D2 compact refrigerator which was created in 2002 as a promotional prize for Attack of the Clones. Apparently only 1,000 of these guys were produced for the 7-11 promotion, so it isn't the easiest item to find. ToyEast is selling one for a whopping $1070. Ouch. I wonder why George Lucas hasn't created an officially licensed version of the fridge.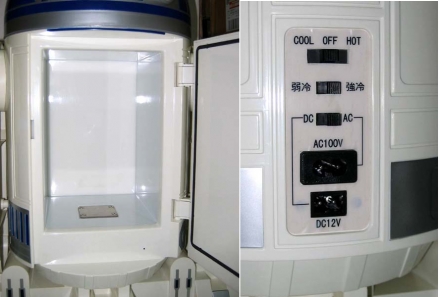 Cool Stuff is a daily feature of slashfilm.com. Know of any geekarific creations or cool products which should be featured on Cool Stuff? E-Mail us at orfilms@gmail.com.